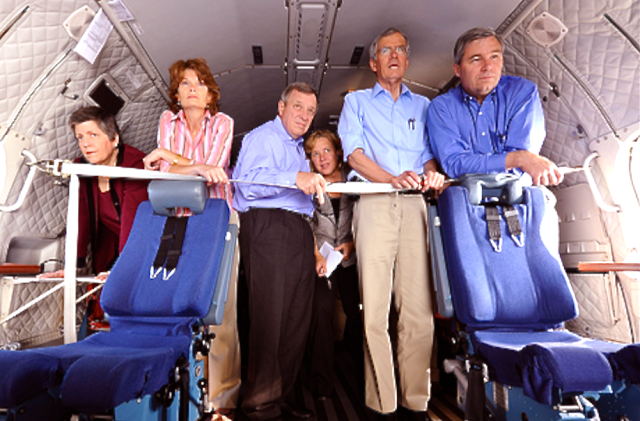 5/24/2010

original caption:

"GULF OF MEXICO – Homeland Security Secretary Janet Napolitano, Senate Energy Committee Ranking Member

Sen. Lisa Murkowski (R-AK), Assistant Majority Leader Sen. Dick Durbin (D-IL), Sen. Mary Landrieu (D-LA), Senate Energy Committee Chairman Sen. Jeff Bingaman (D-NM) and Sen. Sheldon Whitehouse (D-RI) view response efforts

first hand during a flyover of areas affected by the BP oil spill. U.S. Coast Guard photo by Lt. Cmdr. Rob Wyman."
edit one. why did this diary post 3 times….