The story the US government and BP are not telling. Oil slick hits Cuba, Honduras, and Nicaragua.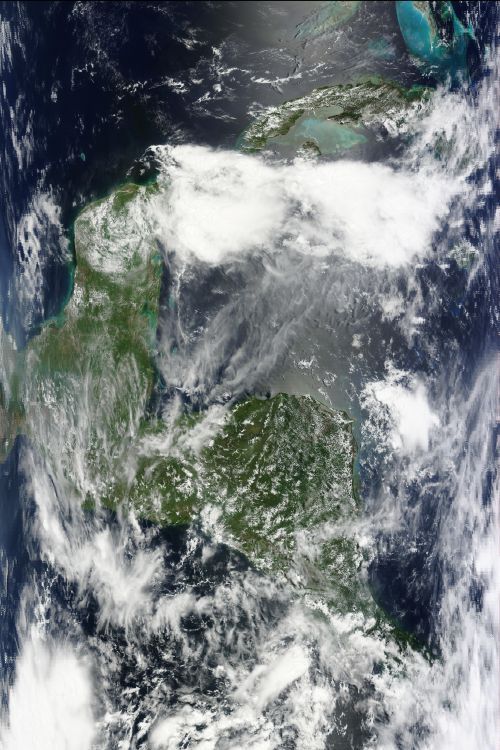 I went to where I expected to see the oil….and it was gone! I thought WTF! Then I started to look around and I found it… MUCH further south.
Also, there does not appear to be any more oil surfacing above where the leak is still gushing.
Thoughts.