(6 pm. – promoted by ek hornbeck)
I am that I am,

I am beauty,

I am peace,

I am joy,

I am one with Mother Earth.

I am one with everyone within the reach of my voice.

In this togetherness, we ask the divine intelligence

to eradicate all negatives from our hearts,

from our minds and from our actions.

And so be it….ashe.

~ Babatunde Olatunji
Earth Day… see also… Robyn, AndyS, Jamess and Eddie C. (so far!)
The United Nations General Assembly adopted a resolution proclaiming April 22 as International Mother Earth Day last year. The initiative was put forward by Bolivian leader Evo Morales and adopted unanimously by the Assembly.

The Assembly acknowledged that "the Earth and its ecosystems are our home", and expressed its conviction that it was "necessary to promote harmony with nature and the Earth", in order to "achieve a just balance among the economic, social and environmental needs of present and future generations."

"We may face a future of inexorable decline as we destroy the fragile ecosystems that support all life on the planet. The question before us is how to slow this decline or, in the best of scenarios, how to reverse it and return our planet to good health," Miguel d'Escoto Brockmann, then President of the General Assembly, said after the resolution had been adopted.

The document states that Mother Earth is a common expression for our planet in a number of countries and regions, which "reflects the interdependence that exists among human beings, other living species and the planet we all inhabit." source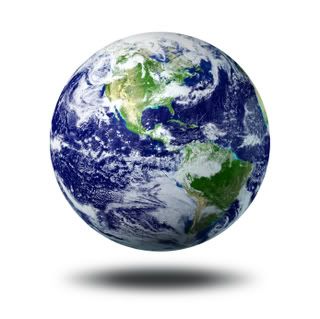 All European tradition, Marxism included, has conspired to defy the natural order of all things. Mother Earth has been abused, the powers have been abused, and this cannot go on forever. No theory can alter that simple fact. Mother Earth will retaliate, the whole environment will retaliate, and the abusers will be eliminated. Things come full circle, back to where they started. That's revolution. ~ Russell Means

Russell Means was born an Oglala/Lakota Sioux Indian. He was the first national director of the American Indian Movement (AIM) in which role he became prominent during 1973 standoff with the US government at Wounded Knee.

Though earth is one, the plants vary depending on the seeds sown. The womb of mother symbolizes mother earth. As is the seed of thought sown in it, so is the fruit it yields. ~ Sri Sathya Sai Baba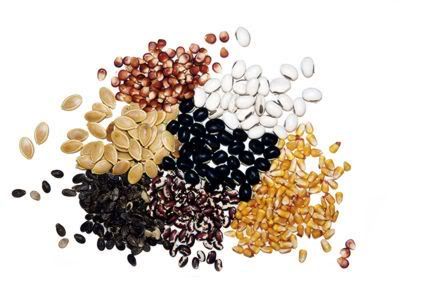 Or… as an old friend of mine from Tennessee used to say:
Don't shit in your own nest. MH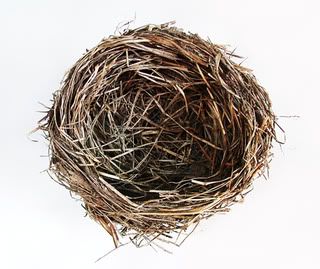 Is anyone listening?