Last year I swore I was never having a birthday again. Then I got asked to co-chair the Netroots Nation Auction and suddenly it was worth it to have a birthday again
This week is the auction and gee what a coincidence- my birthday is in FIVE weeks so what better place to buy Sped a bday gift than at the Netroots Nation Auction right? RIGHT? (looking at certain people who will be visiting me as it just so happens that very day)
So what exactly is on my wish list and why should you get it at the auction you ask?
Well the why is easy- the money we raise will be used to help offset the costs of Netroots Nation in addition to helping to provide scholarships to attend Netroots Nation and to help offset the costs of the salon series which runs throughout the year.
So let's go shopping!
First off I LOVE to read as anyone who knows me well knows…so how about 2 books?
The one by Nancy Pelosi and of course I want the new one by Satan himself- Markos.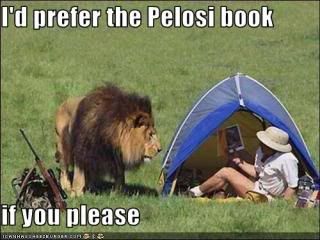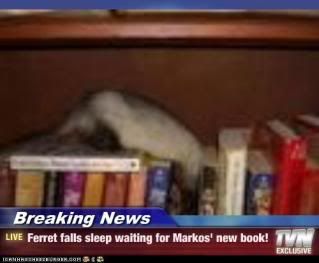 And seeing as I don't live too far from Philly and I think @daylinleach is one of the funniest people I know…how cool would it be to have him do some comedy at my bday party? What I'm not having a party? That's what YOU think (g)
And wouldn't it be cool to do double good with my present…buy it from the auction and then donate it to my favorite candidate?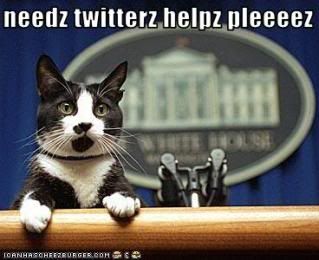 And seeing as I will be in DC on or day after my birthday I'd LOVE to dine at the National Democratic Club & since StrandedWind will be with me if he's NICE I'll let him come too (g)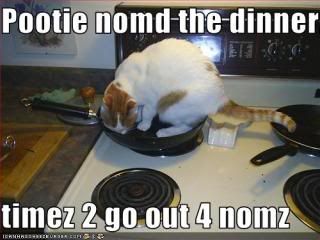 And of course after dinner what else would I want but birthday pie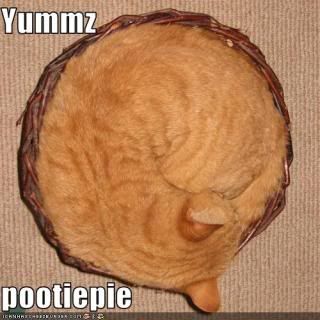 And at the end of a long hectic day what woman doesn't enjoy a nice long bubble bath?
So there you have it…my birthday wish list? What's on your list?

And don't forget Mom's Day, Dad's Day and Graduations are coming up so remember…bid high and bid often!