(10 am. – promoted by ek hornbeck)
Real people … who we knew and loved … who died unnecessarily in the U.S.
Real Life Stories of Americans

THE SILENT … NOW DECEASED

"My daughter got sick with cancer after her husband lost his job. She never told anyone she was sick because she knew the financial hardship it would cause and eventually the hospital would take their house for unpaid medical bills. We lost her in the following spring … We read her diary and learned all she was feeling and thinking. Now I wonder how many others are just like her in this America? And how many before her?"
Deaths due to Preventable Diseases: Dead Last

Rankings 1st to 19th. France, Japan, Australia, Spain, Italy, Canada, Norway, the Netherlands, Sweden, Greece, Austria, Germany, Finland, New Zealand, Denmark, Britain, Ireland, Portugal, United States
http://www.medicareforall.org/…
Real. People. Dying. Unnecessarily.
Real people … who we knew and loved … who died unnecessarily in the U.S.
Real Life Stories of Americans

THE FINANCIALLY RUINED

"I work with a man who had to sell his house to pay for his wife's cancer treatment. They had insurance, but it wasn't enough to save her life. He lost his home, his best friend and his financial security."
"My father was born in poverty . . . He died in poverty too, but not because of his own laziness or waste or mismanagement. He had been a successful commercial artist with 20 employees. No, he died in poverty because he was a hard worker and always paid his bills and died trying to pay the astronomical bills from the cancer that killed my mother. My father fought in WWII. He believed in this country and this country let him down . . ."
"My mom has gone bankrupt due to bills and my grand mom died while not being able to afford proper care . . ."
http://www.medicareforall.org/…
Deaths due to Preventable Diseases Trending: Dead Last


http://www.medicareforall.org/…
Do WE really have the "Best Health Care" in the World?
I guess, IF you can afford it — "WE" do.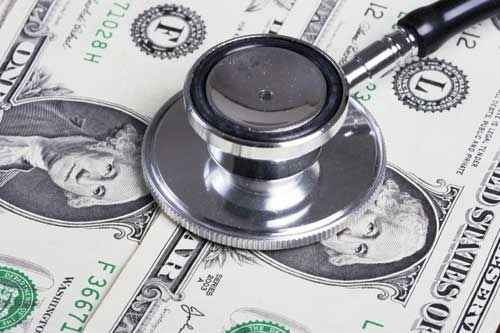 and IF you can't — Oh Well!
Maybe those "Real People" can get the Heath Care they need,

if they simply go to War — you know, sign up with that Employer of "Last Resort".
War always seems to be a "Growth Industry"

that gets funded — No Questions Asked!!



(Right, Joe Lieberman?)
As long as America is pushing its weight around in the World, it's A-OKAY with Congress.
No Fuss, No Muss. As long as it's fighting "Terra" — "All In favor?"
AYE!!!! … the Ayes have it!
Write the Checks!!
Meanwhile back on the Ranch, the Misery keeps piling up, the pendantic political posturing, continues … "Business as Usual" — We JUST CAN'T afford Govt-Run-Health-Care! We got too many Wars to pay for, don't you know?
Share your Story

Every year, more than 44,000 Americans die simply because they have no health insurance. Add your story and watch Congressman Grayson read your stories on the House floor:


http://www.youtube.com/watch?v…
Do we even hear the pleas anymore, of
"the dispossessed, the despised, and the damned"
… ???
Leslie Rapacki

49, Estacada, Oregon

Eric Glassford

49, Lake Mary, Fl

Elizabeth Ann Machol

26, Santa Rosa Ca

Chas Stein

40s, Kettering, Oh Via Los Angeles

Linda Gayle Walker

62, Adamsville,Ttn

Jim Newman

50, Wichita, Ks

Denice Turchanik – Hindersman

50, Livonia, Mi

Anthony Arzate

42, Las Vegas Nv

Paula Novak

49, Austin, Mn

Kim Riemer

52, Des Plaines, Il

Susan Counceller

52, Liberty Indiana

Jim Hudson

49, Copley, Ohio

Adam Perry

28, Cranston, Rhode Island

Geoff Kemetick

38, Tinley Park, Il

Dr. Michael E. Carter

53, Stone Mountain, Ga

Buz Nourse

48, Stuart, Fl

Lily Buckus

50, Epsom, Nh

Uncle Abe

64, Altoona Pa

Rosemarie Voigt

62, Elk River

Frances Dawson

40"s, Long Beach, Ca

Margueritte L. Curtis

70, Dale City, Va

Samuel Thomas (tom) Beld

56, Madison, Wi

Elaine Courtney Fleming

51- Passed Away 09/11/2009, Melbourne, Florida

Theron Read

44, Salt Lake City, Ut

Carl Gardner

He was in his 60's, Virginia Beach, Va

See more …
http://www.namesofthedead.com/
It's a good thing We got our Priorities straight, in America —
When it comes to the Issues of meting out "Life and Death"
and avoiding "frivolous spending" — we're still Number One, by any irrational measure!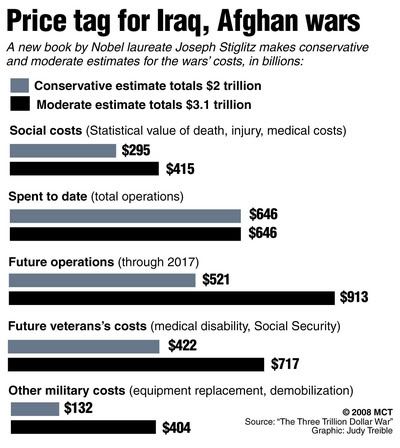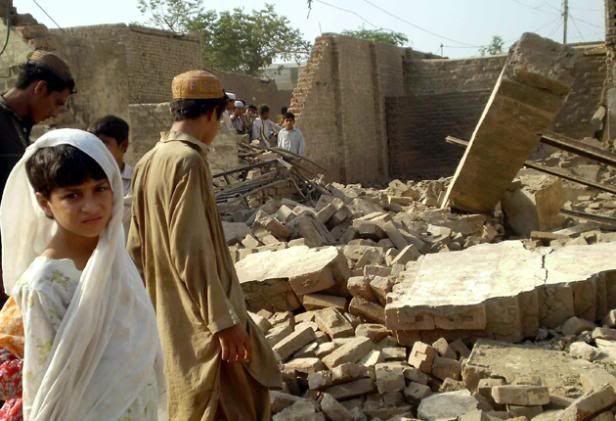 Someday, maybe, America will learn to become Number 1 … in Compassion, too ????
one can hope.
one can dream …
Dreams … those are still Free, aren't they?
also posted on dkos