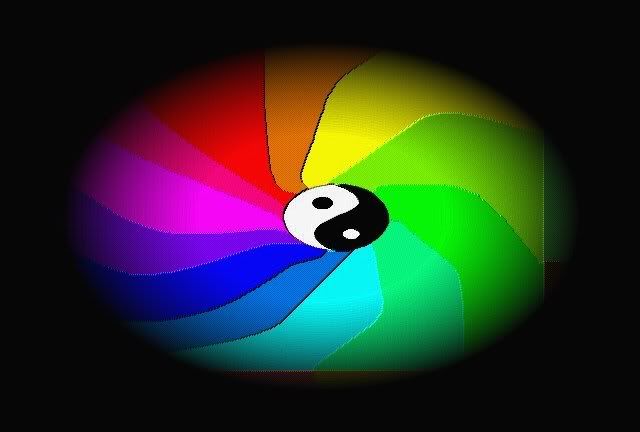 Someone sent me an item last week about a transitioning transwoman (video at the link), a high school mathematics teacher in West Linn, OR. On the face of it, this wasn't a huge story, but it struck me as a huge coincidence.
Currently I have hardly slept for two days because every time I lay down, I have to cough. The moving that is finally over apparently left my body in a run down state and I caught something on the first day of classes on Wednesday. So I apologize if my current delirium causes any disjointedness.
Think of it as stream of unconsciousness.