President Pretty Mouth likes to stick his tongue in our collective ear about the universality of human dignity, freedom from coercive repression, and justice, but it feels utterly inappropriate.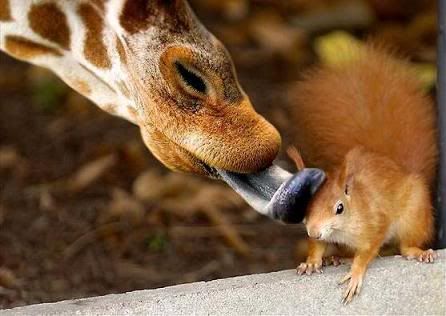 Why, just recently he said such things as these:
"I strongly condemn these unjust actions, and I join with the American people in mourning each and every innocent life that is lost."

[I am] "appalled and outraged by the threats, beatings and imprisonments of the past few days."

"While this loss [of innocent life] is raw and extraordinarily painful, we also know this: Those who stand up for justice are always on the right side of history."
Meanwhile, actual facts betray his words as a grim joke. The remote-controlled killing of civilians in Af/Pak and the continuing saga of torture could not be more remorseless.
ISLAMABAD, Pakistan – An airstrike believed to have been carried out by a United States drone killed at least 60 people at a funeral for a Taliban fighter in South Waziristan on Tuesday, residents of the area and local news reports said.

Family members mourned Mr. Zainuddin, a tribal leader, on Tuesday in Abbotabad.

Details of the attack, which occurred in Makeen, remained unclear, but the reported death toll was exceptionally high. If the reports are indeed accurate and if the attack was carried out by a drone, the strike could be the deadliest since the United States began using the aircraft to fire remotely guided missiles at members of the Taliban and Al Qaeda in the tribal areas of Pakistan.The United States carried out 22 previous drone strikes this year, as the Obama administration has intensified a policy inherited from the Bush administration.
The Onion grimaces at the casual disregard for life: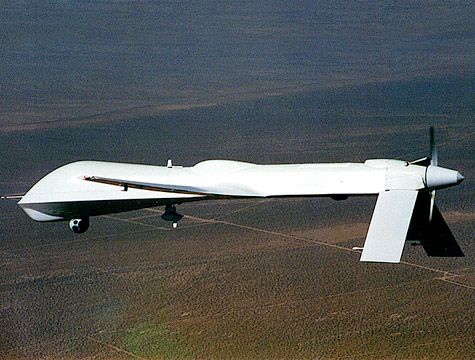 Bored Predator Drone Pumps A Few Rounds Into Mountain Goat
This administration needs to sell some more treasuries and buy a friggin' clue. The ill-advised Af/Pak war is sliding off the table for multiple reasons, including the savage predator drone attacks on civilians that occur mostly when innocents congregate at their most sacred, solemn, or joyous ceremonies, their funerals and weddings.
Obama's words are meant to soothe, console, and enjoin us to a common humanity, but these hypocritically uttered profanities rather represent verbal abuse of the dead, rhetorical necrophilia. Put your heartbroken tongue back in your mouth, Mr. President.