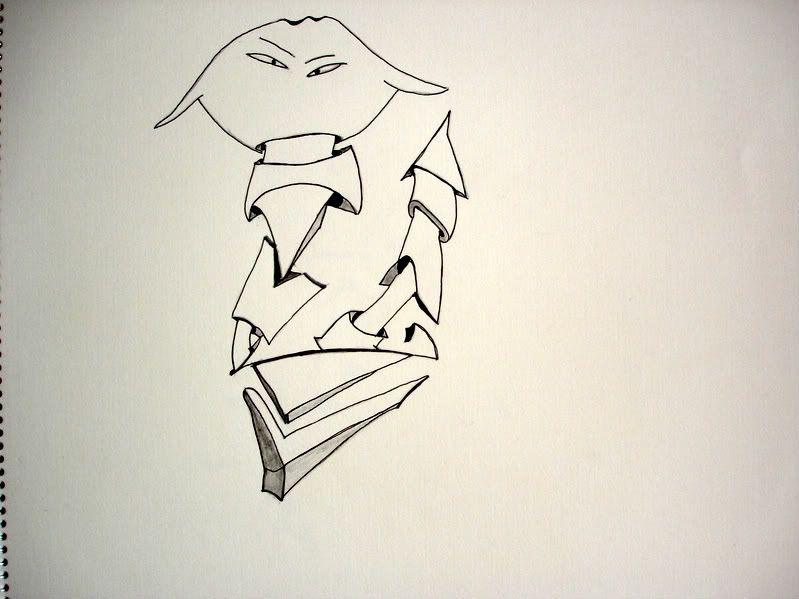 Baked

Officials in Gunma found "several hundred" cannabis plants in the ruins of a house that was gutted by fire. No word on whether the firemen battling the blaze inhaled.

A 22-year-old native of Tonga who plays rugby for Japan's national team tested positive for marijuana and "other substances."

Flights were delayed at Miyazaki Airport while an SDF crew removed the fuse from a World War II-era bomb that was buried nearby.

In other ordnance news, the government said it would set aside ¥1 billion to find and remove unexploded shells from World War II in Okinawa. It is estimated that this job will take 100 years.

Officials in Nara announced a major renovation of Daikodo hall in the Horyuji Temple, a UNESCO World Heritage Site.
<STATS

¥19,110,000

Amount won by a bettor at Funabashi Racecourse, an all-time record for a single horse race in Japan

¥100

Amount staked by the bettor, who nailed a trifecta

5,600

Foreign workers who have lost jobs during the past six months due to the recession, according to the labor ministry

42,510

Number of bosozoku biker gang members in 1982, according to the National Police Agency

11,516

Members last year, according to the NPA
Ouch!

A worker at a public bus company in Tokushima Prefecture paid ¥880,000 out of his own pocket to cover losses in the firm's airline ticket business. The man said he did it because he was the one who suggested the company enter the ticketing side business.

A citizens' group in the Chiba city of Choshi is seeking the recall of the mayor after he broke a campaign pledge not to close a local hospital.

The Supreme Court ordered author Shudo Higashinakano and publisher Tendensha to pay ¥4 million in damages to a Chinese woman who sued them over the 2005 book The Nanking Massacre: Fact versus Fiction-A Historian's Quest for Truth, which claimed that the Rape of Nanking never occurred.

Less than an hour after a 23-year-old Russian woman and her 57-year-old Japanese husband reported a stalker near their home in Saitama, the woman was attacked and killed by a Pakistani man who later claimed to be her lover.

Look What We Found
Sleeping On The Job
Tattooing The Young
This Firefighter
Japanese pop culture going global thanks to fans' efforts

LONDON –

Manga and anime are being brought to a wider audience by fans who are distributing their own translations and performances on the Internet, according to new research by a British academic.

Lee Hye-Kyung of the University of London said the process shows the new ways in which Japanese popular culture is being disseminated in the age of globalization.

But she believes there is a potential for conflict in the future if Japanese publishers decide to take legal action against unauthorized translations distributed by fans based in the United States and Europe.

Lee, who has just finished researching the phenomenon known as "scanlation," in which Japanese manga is translated into other languages by fans, presented her findings at a recent seminar in London on the globalization of Japanese brands.
Japanese baseball coverage begs viewer to read between the baselines

By Fred Varcoe

Around this time of year, I always ask myself: are baseball training camps always the most significant sports story of the day… or are Japanese TV stations just rubbish?

It turns out that Japanese stations are just rubbish. The Yomiuri Giants' camp and the team's top rookie will virtually always be the main story – unless the network is broadcasting another sports event that week, in which case anchors and ads will just plug that like crazy. Some stations can't even be bothered to run a highlight reel; they'll just slap the score on screen, and head right back to the camps.

In January, we get a daily dose of clips of Japanese ballplayers doing "voluntary" training (as scheduled by their clubs), followed by sluggers lounging in an onsen or visiting a temple.

Real stories? For Japan's TV producers, these are the real stories: follow Hideki Matsui, Tatsunori Hara or Koji Uehara and you'll get a scoop, even if it is "Hideki Catches a Plane," "Hara Cracks a Smile" or "I Know We Said Uehara Was Crap Two Years Ago But Now He's Playing Well So He's A Story Again-And