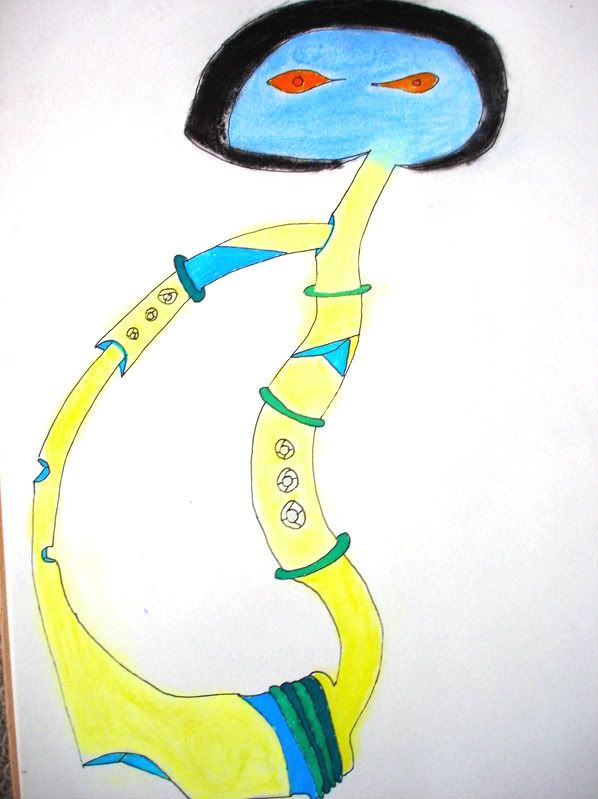 Gimme my damned burger!

An assistant public prosecutor was arrested after an argument at a fast-food joint in Kyoto turned ugly when staff wouldn't accept his expired coupon for a free burger. The enraged-and drunk, naturally-man grabbed the assistant manager and slammed him against a wall.

Speaking of the munchies, Russian sumo wrestlers Roho and his brother Hakurozan were both booted out of sumo after testing positive for cannabis. This came on the heels of another Russian sumo wrestler, Wakanoho, being tossed from the sport after getting caught with a joint.

The sumo brothers initially denied possessing any weed, but Roho later came clean, telling a JSA committee, "I obtained marijuana from a black singer during the tour of Los Angeles [in June]."

Roho reportedly confessed after the committee told him, "We want you to tell the truth; we won't tell your stablemaster." Sure hope his stablemaster doesn't read newspapers or watch TV.

In a related development, the Japan Sumo Association went even further to pot when chairman Kitanoumi resigned his post over the ganja flap
STATS

8

Number of paid vacation days the average Japanese worker takes a year, according to a survey by online travel company Expedia

34

Number of paid vacation days taken each year by the average Frenchman, according to the same survey

5

Lawmakers who threw their hats in the ring to replace outgoing Prime Minister Yasuo Fukuda as head of the ruling Liberal Democratic Party, the largest number of such contenders in 38 years

4

Medals-three silvers and a bronze-won by Japanese high school students at the International Earth Science Olympiad in the Philippines
Pleasures of the flesh

Well-known economist Kazuhide Uekasa won ¥330,000 in a defamation suit against the Sunday Mainichi, which had claimed that the former professor was widely known to "habitually commit sexual harassment." Uekasa was fined twice for violating a sexual harassment law, and he was also sentenced to prison for groping a high school girl.

The Sushi Institute of America, which offers comprehensive courses in Japanese food preparation with some top chefs in the field, opened its doors in Los Angeles.

It was revealed that workers at Mikasa Foods in Osaka, which is accused of selling rice unfit for human consumption, pretended to be processing the tainted rice into glue whenever government regulators came by for a visit. Sneaky buggers!

In a related matter, a sake brewery in Kumamoto Prefecture may have used some of Mikasa's pesticide-tainted rice to make its nihonshu.

Momoka Umemiya, the 6-year-old daughter of tarento Anna Umemiya, made her debut as a model when she appeared at a promotional event for a new children's fashion brand at the Mitsukoshi department store in Nihonbashi. The girl, her mom and grandmother were 15 minutes late.

Vandals sprayed red paint on over 150 tombstones at the Toyama Reien Bochi burial ground in Toyama. Several urns, many containing women's remains, have gone missing since April from local cemeteries, and women's underwear and "strange messages" were left at the sites.
How about some industrial chemicals from China
Rob a convenience store
Spend it on "Entertainment"
Roof falls in
The expulsion of three foreigners for SMOKING DOPE lays bare sumo's hypocrisy

In their 2005 book Freakonomics, Steven Levitt and Stephen Dubner found that sumo was fixed. The proof was in the fact that wrestlers going into the final day of a tournament with a 7-7 record, and therefore needing to win their final bout to maintain their rank, were victorious 80 percent of the time against wrestlers who were already safe with 8-6 records. Levitt and Dubner also found that the "winning" wrestler also tended to repay the favor at the next tournament, losing 60 percent of the matches against the same opponent.

Although not hard evidence, this kind of statistical analysis can often be consistent enough to point an accusing finger at a sport that has come under an increasingly negative spotlight in recent months.
Overzealous mothers prep their infants too early for school

What was the young mother to do? There was her little boy, barely three years old, staring vacantly at the wall and distractedly mumbling advanced kanji combinations. She called him; he seemed not to hear, and went right on mumbling, "Ikki ichiyu, ikki ichiyu…" (The expression means to be glad and sad by turns; it surely meant nothing at all to the child.)

The mother abruptly made a decision-her boy was quite learned enough, for now. She withdrew him from "ultra-early education."

Well-intentioned though they may be, parents who start prepping children in infancy for the competitive education that lies ahead are "damaging the children's brains," says Shukan Bunshun (Sept 18).