From the Puget Sound Dahlia Society garden in Seattle's Volunteer Park. Courtesy of a closed conservatory, which led me to wandering, camera in hand — and a beautiful Sunday evening.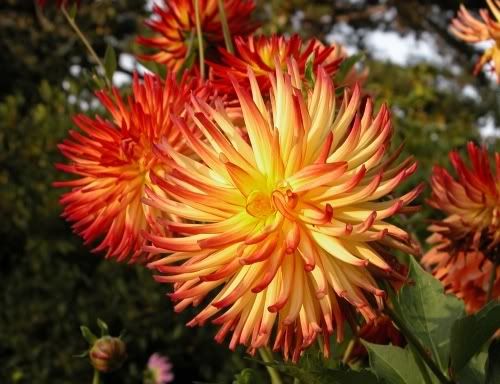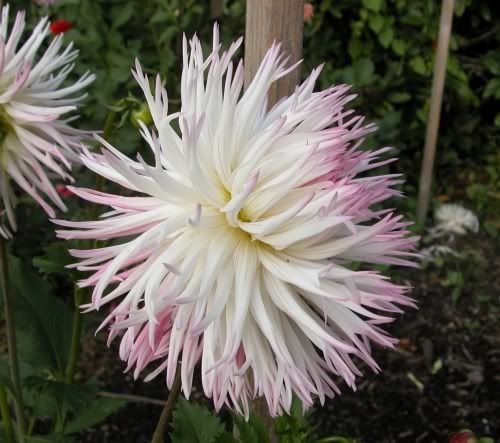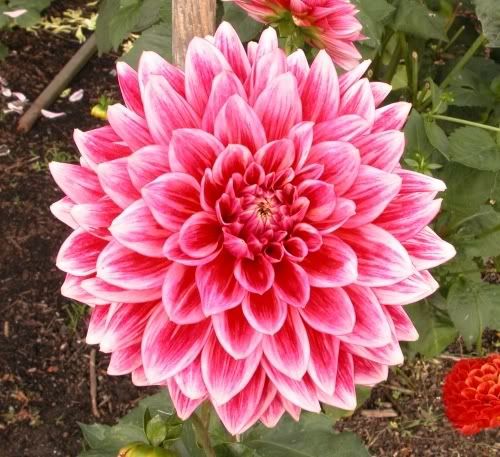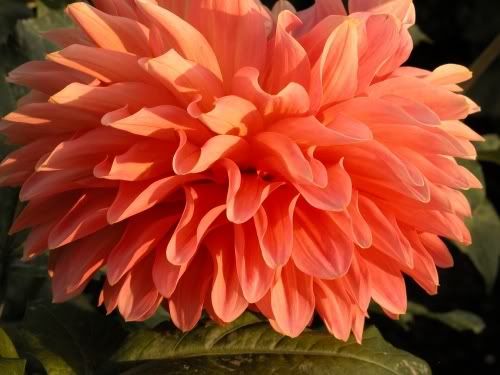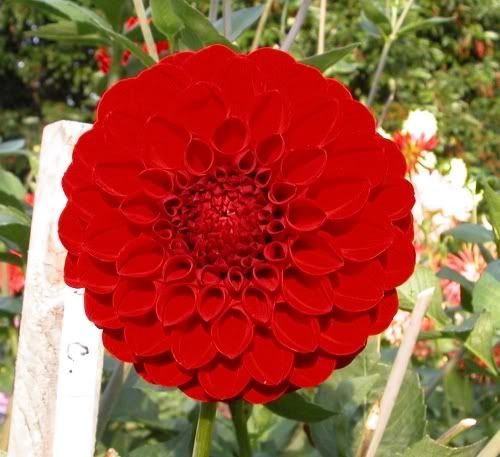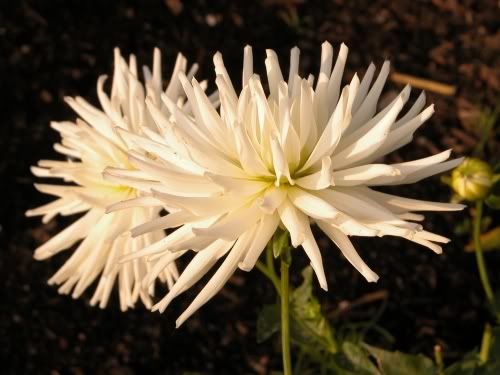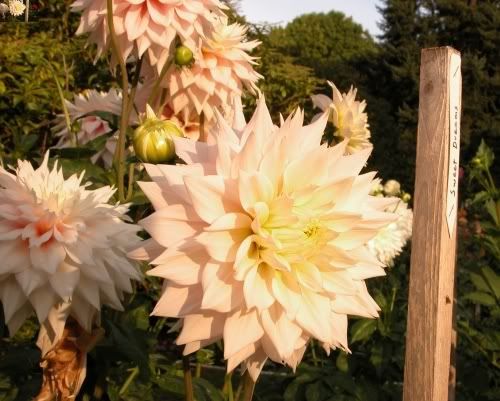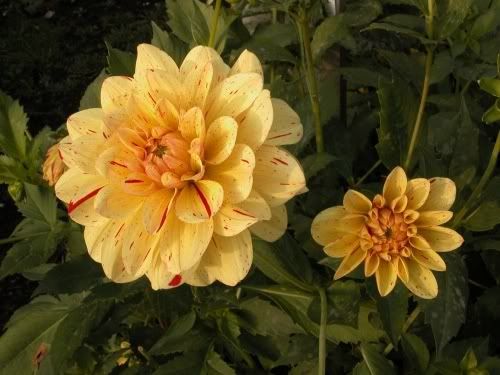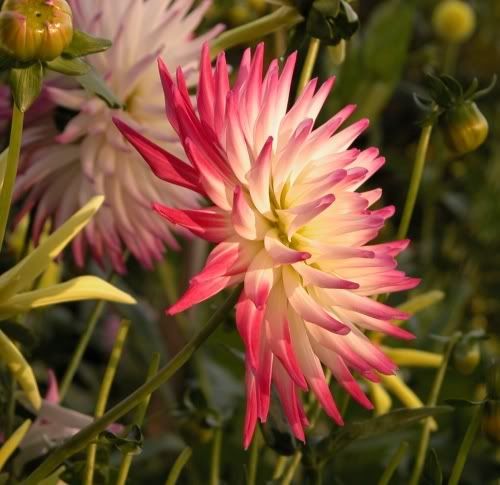 (updated: suggested not reccing this — not that many would lol — as it lacks substance entirely. But on second thought — a few flowers in the sun might not be a bad thing.)
Thanks to my friend M. without whom I'd never have found these, on this lovely end of summer day.