The Banner Contest continues as voluminous cheers and huzzahs spread throughout the land!
This is a long term project so there is no rush on submissions, take your time and create something beautiful, if you are so inclined. The idea that seems to be popular is to have a few different banners and rotate them. I like that idea, especially because it means that there is ALWAYS a banner contest going on! Whenever you come up with something fabulous, either publish an essay or just e-mail it to us. The main thing is to stimulate our creativity and creation.
ALL entries and ideas are welcome…even just a concept that someone else may end up riffing on. IF you are going to use or expand on someone else's concept…or elements that they have created….please make SURE to credit them. From there, we will be happy to facilitate any cooperation and collaboration, if the banner gets used, to make sure every one gets their due.
There are no rules, per se. But we do like the idea of having some variation of the eyes (this variation was made by carpunder)

that OPOL created for our beautiful original banner….and we want to use the same font. And On The Bus has compiled our color chart for your convenience.




Buddha gold (#E8B34B), light Buddha gold (#FADA91), royal blue (#0066CC), dark blue (#233678), maroon (#A31A21) (l-r).
That being said…if you knock our sox off with something that doesn't use those elements…that will be great!
.
Some of the submissions so far, if I have left yours out, please publish it in the comments BEFORE throwing something at me. These are all just drafts of course.
.
.
From Populista

.
Concepts from pfiore8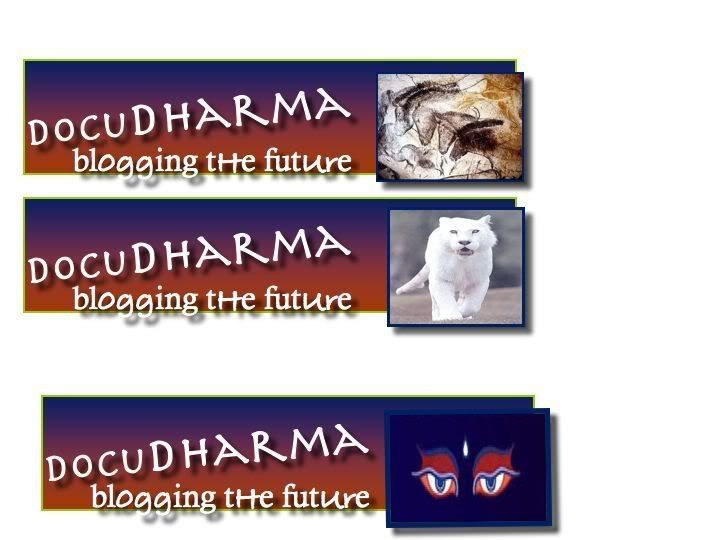 .
From nocatz
.
From James Risser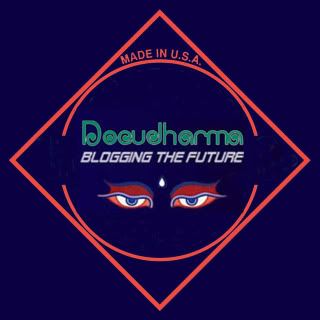 .
Concept from Knucklehead (click here for his explanation)
.
From Zwoof

.
.
So there you have it! I will publish another essay in two weeks or so with any new submissions ad the we will go from there.
I want to effusively thank everyone who is submitting. It is fun for us….and who knows, maybe YOU could get your creation on our FP to greet every visitor to the site!