My husband and I have an ongoing discussion that will probably always be ongoing. I spit on the Republicans. He reminds me that Teddy Roosevelt, a man who helped bring the idea of conservation to the national stage, and brought forth action to support it was a Republican.Of course, later on he wasn't. I remind him that his atheist, mildly environmentally conscious point of view would not be particularly welcome in today's party. He admits in the end he has no "party", I admit I am not sure I have one either. This is how moderate conservatives and liberals end up being married. We don't need to be bipartisan because neither of the two parties accurately represents us.
However, I would like to take this opportunity to thank TR without further romanticizing him. After all, if it wasn't for him I would not have just had a vacation enjoying what is left of America's bounty of wonder. He pushed forward the creation of many national forests and as it happened we visited one of them.
For those Republicans who like to mock Al Gore, indeed anybody, who dares to suggest environmental issues are the paramount issues of our times I implore them to read a quote by the man himself.
The conservation of natural resources is the fundamental problem. Unless we solve that problem it will avail us little to solve all others.
Instead of going to a boring all inclusive phony resort I got to enjoy this…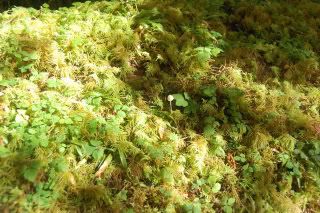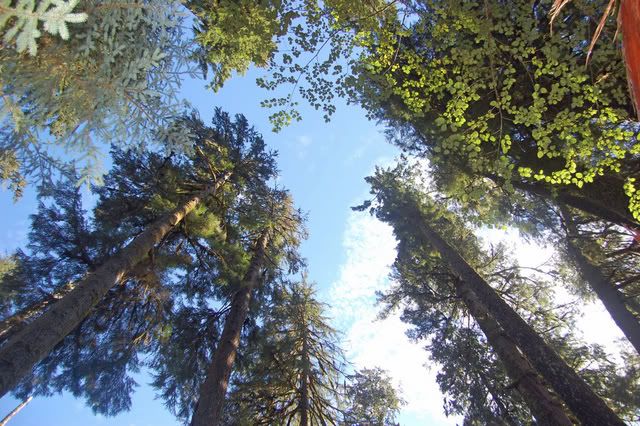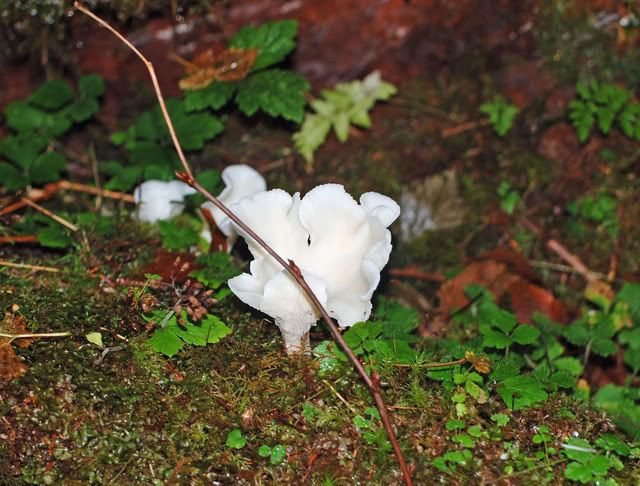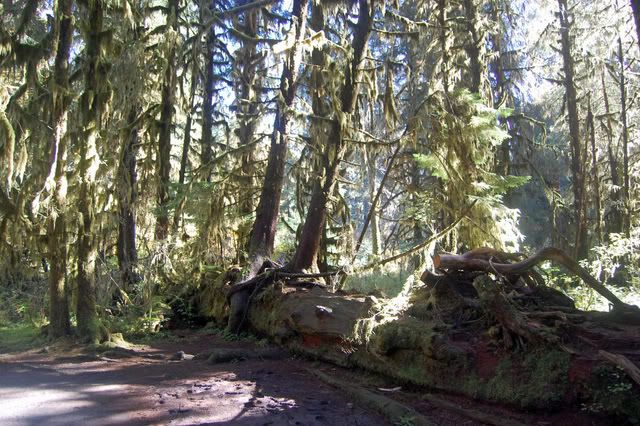 Thanks, TR, it was a much needed vacation.