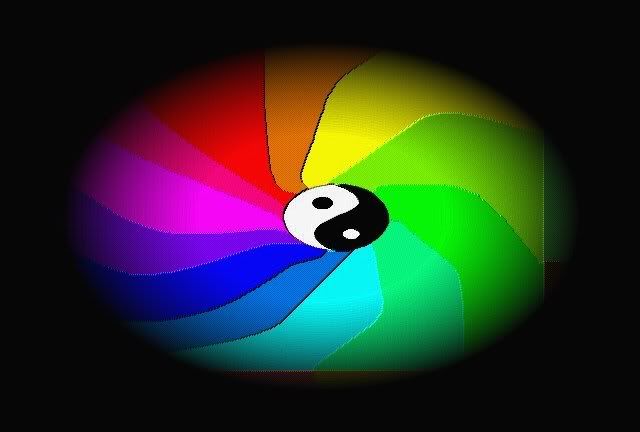 I suppose I was real when I was born. I assume so, though I can't remember that far back, since I doubt that I had the capability to understand that being real is something that society does its best to stamp out.
Soon after birth however began the seemingly never-ending subtle, and too many times very unsubtle, messages from those around me about how I should behave, how I should act, how I should be, and who I should be. There were so many "shoulds." And I learned that in order to get along with the world, being real, being who I truly was, was not the order of business. Being who and what other people wanted me to be was what must be done in order to survive.
As time passed these messages became more and more vehement, sometimes to the point of violence, more often via a caustic remark, a devastating rumor, or the isolation of ostracism. Perhaps just the threat of these was sufficient to make me bow to the pressure and conform. And submit to the pressure was what I did, allowing the world around me to build my identity. But I knew that identity was not really me, but rather a shell that I had allowed to be built around myself for protection. I so desperately wanted to be part of the world around me that I walled myself off from it, hidden within that "acceptable" shell.