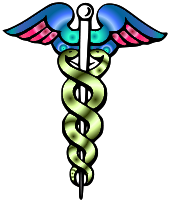 There has been a slew of stories lately on the medical front concerning treatment of transgender people by medical professionals, emanating from Ohio, Washington, Oregon, California and Massachusetts.
To quote one of the authors of the pieces I shall link to:
There has been a long history of lack of access to basic healthcare and systematic discrimination for transgender people.

–Pat Magee, MSW, for Rage Monthly
Seven stories on the other side.