Tag:
I-Ching
Meet King Wen of Zhou: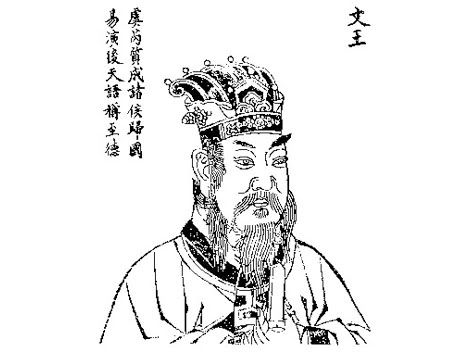 King Wen had a profound role in illuminating the I-Ching. He began the Zhou Dynasty, which lasted for 800 years and 37 emperors.
But King Wen himself did not live to enjoy this victory over the evil King Zhou, Emperor of the Shang dynasty, who had imprisoned King Wen, fearing his influence (as he well should have!).
Today's I-Ching reading made me think of King Wen.
The I-Ching provided Hexagram 34, "The Power of the Great" with two changing lines, transforming to Hexagram 30: The Clinging, Fire: