Tag:
ee cummings
cross posted from The Dream Antilles
This morning I went for a long walk with my faithful retriever dog friend. We live in Columbia County, in eastern New York in the foothills of the Massachusetts Berkshires. The ground in the fields was wet but not frozen, the grass is still brown, and it was about 35 degrees and overcast. We were looking for signs that Spring really was coming.
I know that the Solstice is on March 20, 2008 at 1:48 am EDT. We should be able to find some sign of the impending change of season, if we look for it, right?
Yes! This morning for the first time this year I heard the referee's whistle song of the red wing blackbird.
If you've never heard the Redwing Blackbird, try this. The sound I'm hearing is called the "okalee call." It's about setting out a new territory for the year.
In this corner of the world, the redwing blackbird is the very first sign of Spring. Before crocuses. Before paperwhites. Before anything. In fact, its basketball referee whistle call usually coincides with the beginning of March Madness. The selections for the NCAA tournament aren't until tomorrow. The birds are a little early this year.
And so, in celebration of the fact there is a sign that at long, long last spring is about to emerge, and as important, that the northeastern winter is on its last legs, I offer you ee cummings:
in Just-

spring when the world is mud-

luscious the little lame baloonman

whistles far and wee

and eddyandbill come

running from marbles and

piracies and it's

spring

when the world is puddle-wonderful

the queer

old baloonman whistles

far and wee

and bettyandisbel come dancing

from hop-scotch and jump-rope and

it's

spring

and

the

goat-footed

baloonMan whistles

far

and

wee
Join me in gratitude far and wee for the coming of Springtime.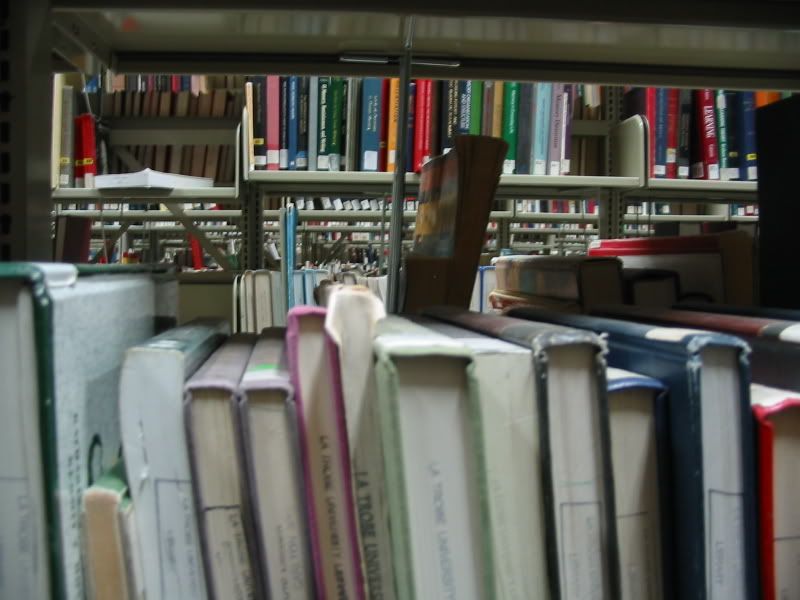 Greetings, literature-loving Dharmiacs. Last time we discussed gay Harlem Renaissance author Richard Bruce Nugent, who tapped into the experimental cadences of black modernist literature to spin fantasies on queer life long before it became acceptable to do so. This week we're going to talk about another American experimental writer, albeit one who achieved enormous popularity both at home and abroad.
With torture and extraordinary rendition so much in the news, it may come as something as a surprise that today's subject experienced the agony of unjust political imprisonment first hand. But in 1917, this recent Harvard graduate and volunteer in a World War I ambulance corps found himself thrown in prison for "espionage" without recourse to any legal defense. Fortunately for history (and for us) the experience did nothing to crush his puckish personality, and he went on to become one of America's most warmly loved artists.
Follow me below for a jaunt with this 20th century master: