R.G. & G.R. Harris Funeral Homes of Garden City, Michigan and Lakeland Eye Clinic of Lakeland, Florida have been found to have much in common by the Equal Employment Opportunity Commission.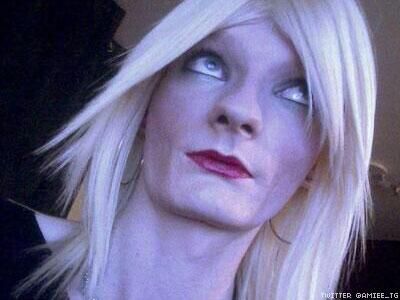 In 2013 Aimee Stephens, an embalmer and Funeral Director told her boss at Harris that she was transitioning from male to female. Two weeks after that the owner of the funeral home chain fired here…telling her that what she proposed to do was "unacceptable."
In 2011 Brandi Branson was fired from her job as director of hearing services at Lakeland Eye Clinic after informing her employer that she was transitioning to female and beginning to wear makeup and women's tailored clothing.
Branson observed that co-workers snickered, rolled their eyes and withdrew from social interactions with her.
EEOC says the companies violated federal law by discriminating based on gender stereotypes. and has filed suit against them.