Petticoat Fair is a well-known Austin lingerie shop specializing in "custom filling of women's intimate apparel since 1964."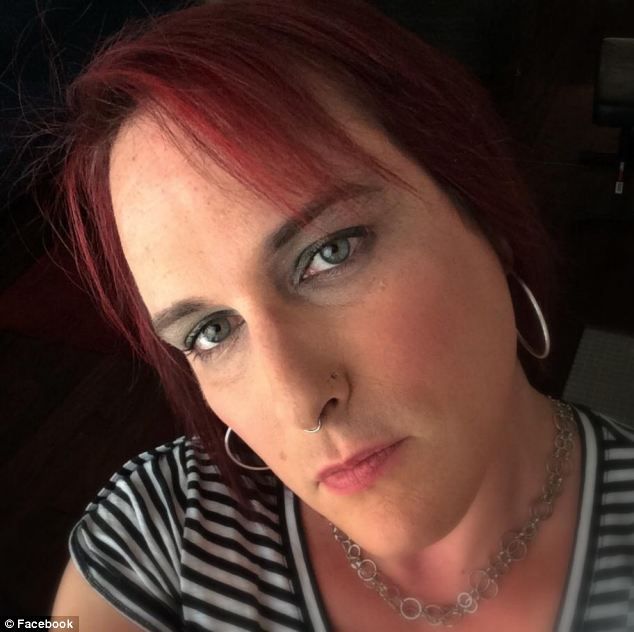 Kylie Jack is a transwoman who went to that store for a bra fitting recently. Last weekend she posted to her Facebook account:
Hello Austinites: today I went for a bra fitting at Petticoat Fair, where an employee humiliated me by asking for ID stating I was female and saying I needed bottom surgery in order to get a fitting. If you are in solidarity with trans women, please boycott Petticoat Fair until they remove their transphobic and cissexist policies. Please feel free to share this post.
A store employee first asked Jack to see her ID in order to prove that she was legally female. That was followed up by a statement that she would have to have had bottom surgery in order to be served by a fitter.
None of that seems to make much sense. Trans women may or may not choose to undergo surgery for any number of reasons, which are their own, and genital surgery is irrelevant to bra-fitting anyway. I've been wearing bras since I was 12, and I'm fairly certain that bras and vaginas have nothing to do with each other.

—Elizabeth Licata, The Gloss