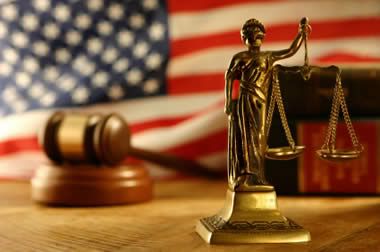 On Tuesday the Maryland Senate approved the Fairness for All Marylanders Act of 2014 which would expand Maryland's anti-discrimination laws to add transgender people to the list of classes of people protected against discrimination in housing, employment, access to credit, and public accommodations. The bill exempts religious organizations, private clubs, educational institutions, small businesses and owner-occupied rentals.
There was virtually no debate on the bill, though Anne Arundel Republican Bryan W. Simonaire tried to raise "the bathroom question."
Baltimore City, Baltimore County, Howard County and Montgomery County all have protections against discrimination on the basis of gender identity and officials in those locales say they have had no complaints concerning restroom usage.
The bill passed by a margin of 32-15, with four democrats (John Astle (Anne Arundel), James E. DeGrange Sr. (Anne Arundel), Roy P. Dyson (Southern Maryland), James N. Mathias Jr. (Lower Eastern Shore) joining the mostly republican opposition. Howard County Republican Allan H. Kittleman, on the other hand, spoke in support of the bill.
The bill was sponsored by Sen. Richard S. Madaleno, Jr (D-Montgomery).