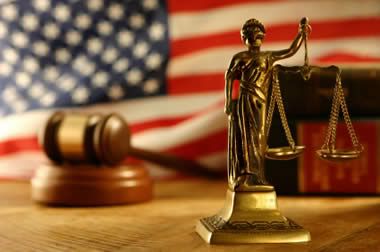 I am sure you have seen the stories about the recent legal rulings about same-sex marriage in New Mexico, Utah and Ohio.
But there has been one case that has so far snuck beneath the radar. I was planning on covering it last Tuesday, but came down sick with the flu. I'm still sick, but a bit better.
This case comes out of southern Indiana. David Paul Summers and Angela Summers married in Brown County, IN on October 30, 1999. During the marriage Mr. Summers was diagnosed with gender dysphoria. Mr. Summers then decided to transition and legally changed his name to Melanie Davis in 2005. A Marion County judge ordered the gender on Davis' birth certificate changed from "male" to "female" in 2008 to conform with her gender identity, legal name and appearance.