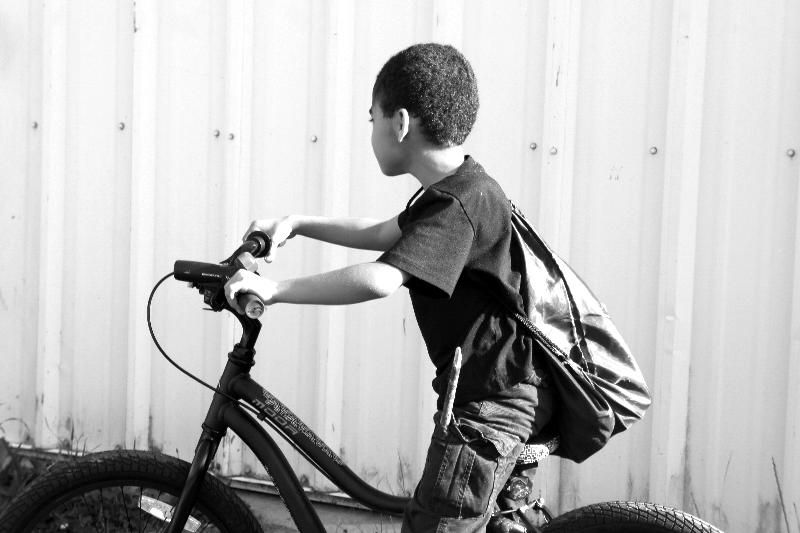 M. C. Crawford is 8 years old. He was Identified as a male at birth until doctors determined that he had ambiguous genitalia, with parts of both female and male reproductive structures. When a court terminated the parental rights of his mother and he was abandoned by his father, he was placed in state custody. At 16 months old doctors removed his penis and one testicle, leaving enough to form a clitoris and labia. A bit after that the child was adopted in South Carolina by Pam and Mark Crawford.
The first thought that I had was, let's make sure they don't do the surgery.
Unfortunately the Crawfords were too late. They raised M. C. as a girl until about a year ago, when he told his parents he wanted to be raised as a boy.
On Tuesday lawyers for the Crawford family said they were filing suit against the Department of Social Services.