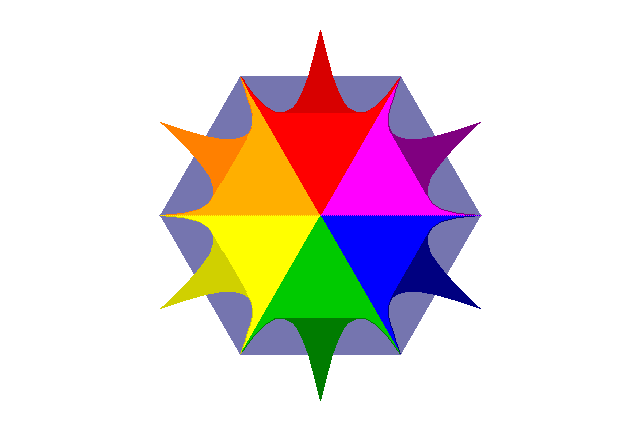 The John L. Young Women's Shelter is located three blocks from the US Capitol. The shelter is operated by New Hope Ministries, Inc of Woodbridge, VA. Not surprisingly the shelter is operated under a city-funded contract. And in the District of Columbia that usually means federal money is involved somewhere along the line.
A lawsuit was filed against the shelter on April 5 and a complaint was filed with the DC Office of Human Rights on March 22 by two transgender women who charge that employees of the shelter said they could not be admitted because of their transgender status.
An attorney with the DC Trans Coalition filed the lawsuit on behalf of Lakiesha Washington, a homeless woman who attempted to spend the night in the shelter on April 3. The lawsuit says at that time a discriminatory act took place.
A female employee at the shelter asked Washington, "Are you a woman or a man?" Washington replied, "I am a transgender woman." The employee asked Washington if she had any documentation (presumably a court ordered legal name change or proof of gender reassignment surgery) and Washington said that she did not. The employee then told Washington,
"We don't do transgenders here. You have to leave."