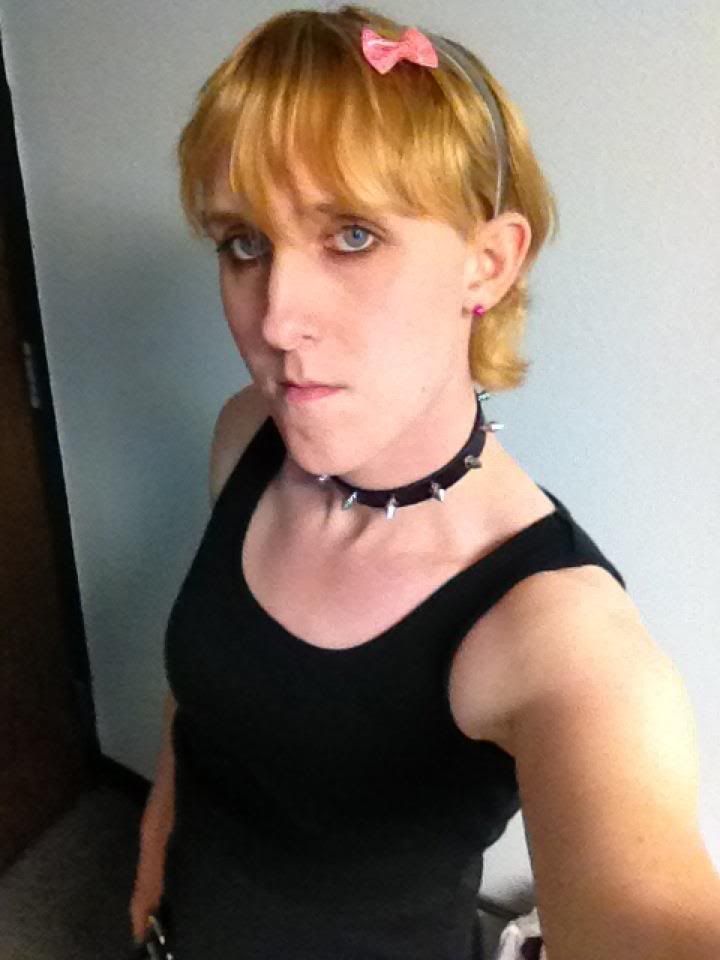 Specialist John Ackley served in the 34th Infantry Division (the Red Bulls) in Iraq in 2009. Ackley recently inquired about re-enlistment in the National Guard. The Guard was all happy about it until they discovered Ackley has legally changed her name to Ashley and has transitioned to a woman.
A history of, or current manifestations of…transsexual, gender identity disorder to include major abnormalities or defects of genitalia such as change of sex or a current attempt to change sex…or dysfunctional residuals from surgical correction of these conditions render an individual administratively unfit.

–Lt. Col. Kevin Olson, Spokesman for the Minnesota National Guard
That response is far different than the response Ackley got from her superiors when she told them at the end of her tour of service that she was wanting to begin transition.
I figured there would be boards and I would have to talk to people all the way up the chain of command.

But no, they were fine with it.