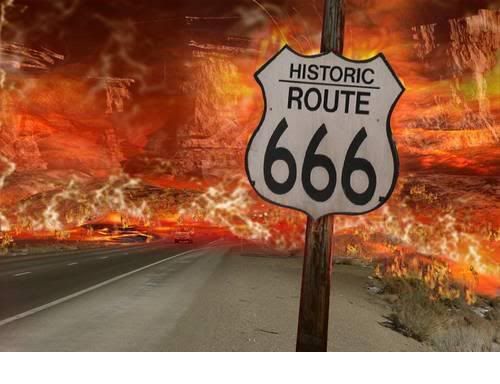 This week's selection was written by Clarence (Sonny) Henry and recorded by jazz percussionist Willie Bobo in 1968 on his album "Soul Jazz." In 1969, a cover version of the song was recorded by a San Francisco-based group who pioneered a new sound and embarked upon a four-decade-long run which continues to the present day.
Released as a single in late 1969, this song would mark this band's first taste of commercial success, rising to a #9 ranking on the Billboard Hot 100 singles chart. In addition to playing a memorable solo on the Hammond B-3 in the middle of the song, the organist was also the lead vocalist. The group leader's guitar solo would introduce his flamboyant, iconic style to a much broader audience.
The guitarist and group's namesake, born in Mexico in 1947, was the son of an accomplished Mariachi violinist, and was a young violin prodigy himself, performing with his father's band in the streets of Tijuana until he heard blues and rock and roll on the radio. He switched to the guitar, and as they say, the rest is history.