br>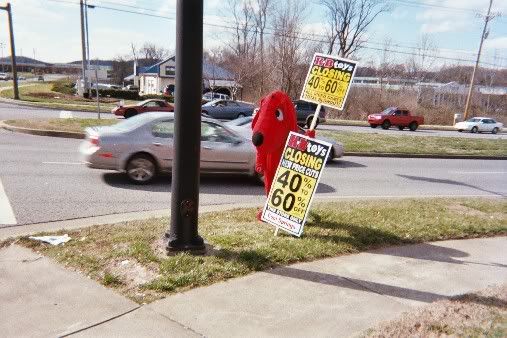 Is it just me, or is the face of American Employment Opportunities, subtly changing?
Has the Dignity of an Honest Day's Work — suddenly become a "Luxury", that as a country, we can no longer afford?
Or is it simply that the Toothpaste of "Cheap Labor", has been squeezed out of the Tube — and it's such a mess now, there is no easy way to put it back to where it used to be.
Is the Job Market going through a permanent "structural change" — one where the employment landscape will look totally different, after the all the Great Recession dust has cleared?