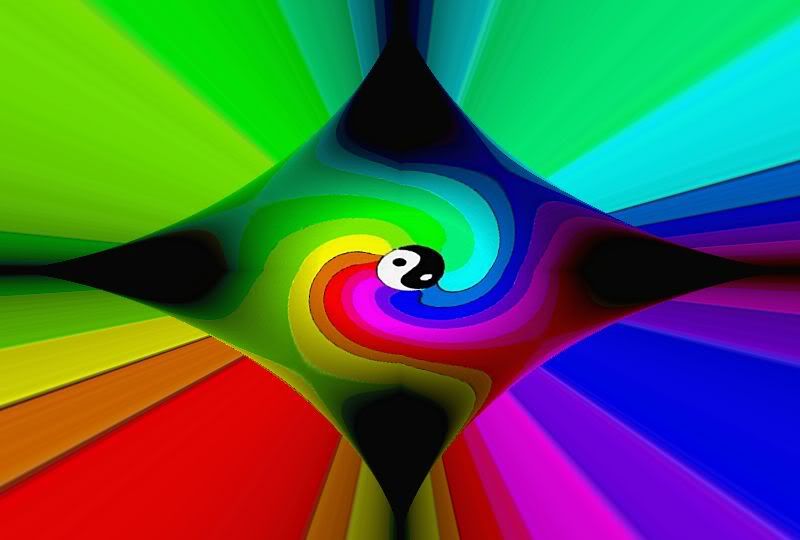 I spent the morning reading a 97-page pdf so that you don't have to. It's a Motion in Aid of Litigants' Rights.
Yesterday, Lambda Legal went back to court here in New Jersey, filing a motion seeking marriage equality. The New Jersey Supreme Court ordered equality on October 25, 2006, in a case referred to as Lewis v Harris, but made the mistake of telling the legislature to implement that equality, which it has failed to do.'
Civil unions are a failed legislative experiment in providing equality in New Jersey–marriage equality is the only solution.
–Hayley Gorenberg, Lambda Legal Deputy Legal Director