Tag:
JPMorgan Chase
There is a clash of titan forces taking place in the American Economy right now. It's a tale as old as Greed itself.
It is the tale of the "Powers that Be" running into the watchful eyes of the "World that Should Be".
The story involves how corporate Robber Barons avoid the watchful glare of the citizen Muckrakers.
It is the tale of Deception and Greed vs Honesty and Fairness …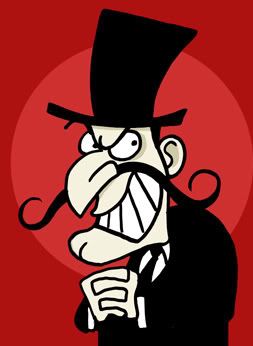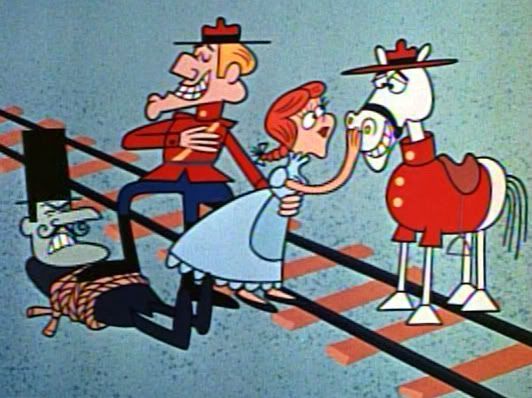 Antitrust, bailout, Bank of America, capitalism, Citigroup, corporations, deregulation, Derivatives Bill, Free Press, Goldman Sachs, journalism, JPMorgan Chase, Middle class, Muckrakers, Muckraking, Plutonomy, Poverty, Progressive Movement, Robber Barons, Wall Street, Wall Street Reform, Wealth Inequality