Burning the Midnight Oil for the Next American Revolution

Now up at Agent Orange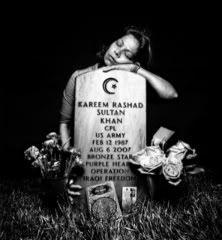 As people look back to the decade just past, and as we look ahead to the long, hard job ahead of us, many people describe the decade in many different ways – tumultuous, chaotics, catastrophic, liberating, tragic, joyous – but it seems that nothing recycles so easily as a phrase, and so the punditry online seem to have settled on The Roaring Teens.
But consider how it could have all gone so badly wrong, had the American Empire not collapsed. Whether you were thrilled or dismayed by the Roar in the Roaring Teens, consider what might have happened to our revived Republic had history taken a different turn in the aftermath of the Currency Collapse of 2011.
It is this perspective I wish to offer, since I can recall the New Year of 2010 arriving, and I feared much of what did in fact happen in 2011 – and yet because I did not see the possibility of the liberation of our nation from our self-imposed shackles of Empire, I did not for a minute imagine what the decade would bring.