This could have been a day like others. A Spring morning, a small journey ahead,

some chores to do beforehand. Dogs to water and run, clean up the yard, empty the dishwasher. I took the day off, a floating holiday.

The adjective is pleasing. It's been a long, long time since I floated.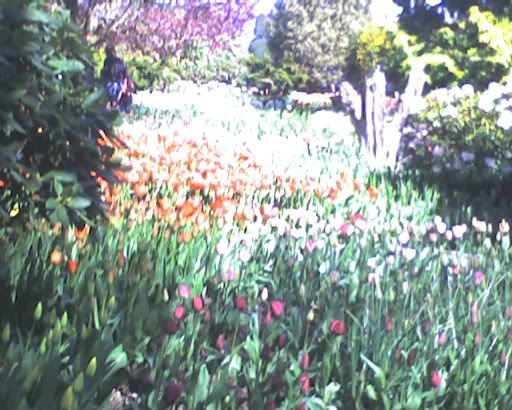 And not a drop that from our Cups we throw

On the parcht herbage, but may steal below

To quench the fire of Anguish in some Eye

There hidden-far beneath, and long ago.