Welcome to The Breakfast Club! We're a disorganized group of rebel lefties who hang out and chat if and when we're not too hungover we've been bailed out we're not too exhausted from last night's (CENSORED) the caffeine kicks in. Join us every weekday morning at 9am (ET) and weekend morning at 10:00am (ET) to talk about current news and our boring lives and to make fun of LaEscapee! If we are ever running late, it's PhilJD's fault.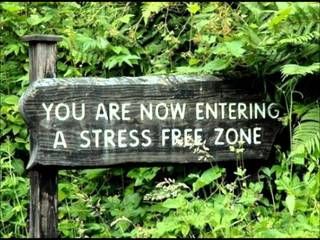 This Day in History
Bruno Richard Hauptmann convicted in the Lindbergh baby kidnap-murder; The World War II bombing of Dresden begins; Konstantin Chernenko becomes Soviet leader; Peter Gabriel born; Waylon Jennings dies.
Breakfast Tunes
Rest In Peace: Al Jereau
Something to Think about over
Coffee

Prozac
A true and worthy ideal frees and uplifts a people; a false ideal imprisons and lowers.
Breakfast News
Lake Oroville: thousands evacuated as part of tallest dam in US 'set to fail'
Hamburg airport evacuated after toxin affects 50 passengers
Philippine bid to jail nine-year-olds is 'a great child violation', Unicef says
Centre-left Frank-Walter Steinmeier elected president of Germany
Mexicans take to the streets to protest against 'global threat' of Donald Trump
Why we need to map all Earth's critters, quick
Breakfast Blogs
Why Are NINE Sources Coming Forward Now on Flynn's Conversations with Russia? emptywheel aka Marcy Wheeler, emptywheel
Are We Prepared to Deal with Another 2008 Financial Meltdown? Charles Pierce, Esquire Politics
Today's Gender Research Piece: The Cold God of Science vs. the Feather-Brained Gender Feminist Echidne, at her blog
Some people call him the space cowboy digby aka Heather Digby Parton, Hullabaloo
How To Remain A Management Genius In Your Own Mind No Matter How Much You Screw Up Steve M. No More Mister Nice Blog
Erik Visits an American Grave, Part 70 Erik Loomis, Lawyers, Guns and Mocey