Welcome to The Breakfast Club! We're a disorganized group of rebel lefties who hang out and chat if and when we're not too hungover we've been bailed out we're not too exhausted from last night's (CENSORED) the caffeine kicks in. Join us every weekday morning at 9am (ET) and weekend morning at 10:30am (ET) to talk about current news and our boring lives and to make fun of LaEscapee! If we are ever running late, it's PhilJD's fault.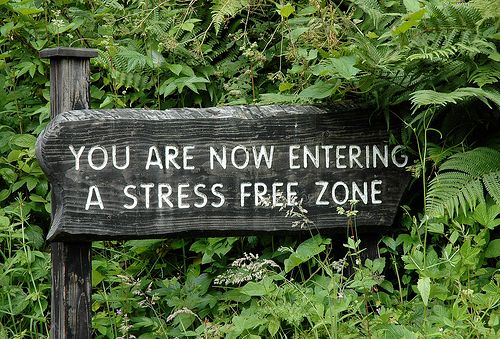 Breakfast Tune: Tupac Shakur Bluegrass version of Pain
Today in History: September 13th
Israel and the Palestinians sign a major accord; President George W. Bush takes responsibility for the federal response to Hurricane Katrina; Attica prison uprising ends; Rapper Tupac Shakur dies. (Sept. 13)
Something to Think about, Breakfast News & Blogs Below
Pro-refugee demonstrations across Europe highlight EU divide

Al Jazeera and Agence France-Presse

Tens of thousands of Europeans hit the streets Saturday to show solidarity with huge numbers of refugees entering the continent, while Hungary's premier warned leaders were "in a dream world" about the dangers posed by the influx.

In London, one of dozens of events across Europe, tens of thousands demonstrated, brandishing placards reading "Open the Borders," while in Copenhagen some 30,000 took to the streets.

"I want to support the refugees," said Deborah Flatley in London, holding a homemade cardboard sign reading: "We admire your bravery. You deserve a safe and happy life. We welcome you here with open arms." …
California wildfires threaten mountain towns as blaze intensifies

Joanna Walters, The Guardian

A mountain town was standing by to evacuate and residents across a huge swath of northern California were warned of "explosive" conditions as a fierce wildfire across more than 100 square miles intensified.

The California governor, Jerry Brown, declared a state of emergency for the counties involved as fire approached the town of San Andreas, about 60 miles south-east of Sacramento in the Sierra Nevada region.

Some homes were engulfed and thousands were threatened as flames spread quickly up steep terrain that made it extremely difficult for emergency services to hold them back. …
Protests over giant telescope put concerns of Native Hawaiians into focus

Brittany Lyte, Al Jazerra

ANAHOLA, Hawaii – The world's tallest mountain from seafloor to summit is Mauna Kea, a 32,000-foot volcano on the Big Island of Hawaii where ancient Hawaiians believed the gods dwelled at the intersection of sky and peak.

In the last five months this sacred summit has also become a battleground. After plans were announced to build the world's most powerful telescope atop the mountain, hundreds of protesters calling themselves protectors blocked Thirty Meter Telescope (TMT) construction crews and equipment from accessing the summit, resulting in shutdowns and dozens of arrests.

The TMT project, – a monster undertaking by the University of California, the California Institute of Technology and a consortium of international organizations, – has been in development for a decade, slowly raising funds, earning permits and polishing technologies to build an eye that will peer deeper into the universe than ever before. …
Something to Think about over Coffee Prozac:
Missing 100-pound tortoise found unharmed on side of NJ road

UNION TOWNSHIP, N.J. (AP) – A 100-pound tortoise is back with its owner after meandering more than a mile away from its northern New Jersey home.

NJ.com reports (http://bit.ly/1iESjwR ) a motorist spotted Sulley on the side of a road Friday and called the state police.

Pattenburg Volunteer Fire Company's chief, Dan VanFossen, says they were about to go looking for Sulley on Friday afternoon when they got the call that the tortoise had been found. Volunteer firefighters and a search-and-rescue dog searched unsuccessfully for several hours on Thursday.

Sulley's owner, Laura Roerig, says the tortoise went missing from a backyard enclosure in Union Township on Sunday morning when she went to church.

Roerig says Sulley is healthy and unharmed, but won't be staying in the enclosure until it's repaired. She says Sulley's in timeout.