September 2, 2015

archive

Welcome to The Breakfast Club! We're a disorganized group of rebel lefties who hang out and chat if and when we're not too hungover we've been bailed out we're not too exhausted from last night's (CENSORED) the caffeine kicks in. Join us every weekday morning at 9am (ET) and weekend morning at 10:30am (ET) to talk about current news and our boring lives and to make fun of LaEscapee! If we are ever running late, it's PhilJD's fault.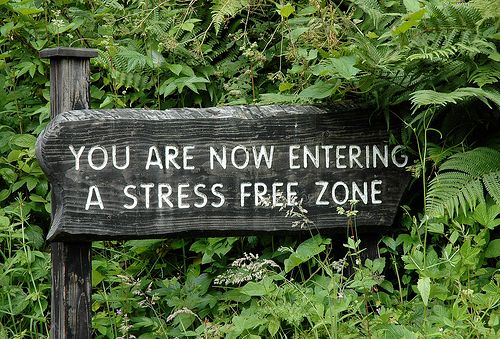 This Day in History
Japan signs surrender, officially ending World War II; Union forces occupy Atlanta during the Civil War; A great fire ravages medieval London; Vietnam's Ho Chi Minh dies; Wreckage of the Titanic found.
Breakfast Tunes
Something to Think about over Coffee Prozac
A hero is someone who understands the responsibility that comes with his freedom.

Bob Dylan
This is your morning Open Thread. Pour a cup of your favorite morning beverage and review the past and comment on the future.
Find the past "On This Day in History" here.
September 2 is the 245th day of the year (246th in leap years) in the Gregorian calendar. There are 120 days remaining until the end of the year.
On this day in 1969, America's first automatic teller machine (ATM) makes its public debut, dispensing cash to customers at Chemical Bank in Rockville Center, New York. ATMs went on to revolutionize the banking industry, eliminating the need to visit a bank to conduct basic financial transactions. By the 1980s, these money machines had become widely popular and handled many of the functions previously performed by human tellers, such as check deposits and money transfers between accounts. Today, ATMs are as indispensable to most people as cell phones and e-mail.

Several inventors worked on early versions of a cash-dispensing machine, but Don Wetzel, an executive at Docutel, a Dallas company that developed automated baggage-handling equipment, is generally credited as coming up with the idea for the modern ATM. Wetzel reportedly conceived of the concept while waiting on line at a bank. The ATM that debuted in New York in 1969 was only able to give out cash, but in 1971, an ATM that could handle multiple functions, including providing customers' account balances, was introduced.

ATMs eventually expanded beyond the confines of banks and today can be found everywhere from gas stations to convenience stores to cruise ships. There is even an ATM at McMurdo Station in Antarctica. Non-banks lease the machines (so-called "off premise" ATMs) or own them outright.