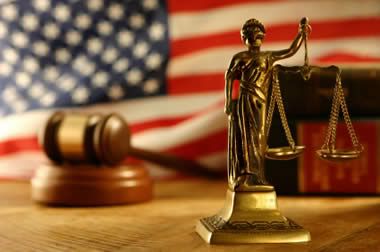 A transgender woman, identified only as M.T., who is a former inmate at Rikers Island has filed suit in Manhattan Federal Court claiming she was sexually assaulted repeatedly by a corrections officer at the Robert N. Davoren Complex after having been harassed for months by the officer.
M. T. claims she was raped by Officer L. Galan on Dec. 2, 2012.
Galan stated that Plaintiff 'could do this the easy way or the hard way,' Plaintiff did not feel that (she) could walk away or call out for help.

–the lawsuit
The lawsuit — the latest in a series of prosecutions, reports and civil suits that have painted a withering picture of conditions at the city jail — says the assault was the product of a "culture of rape and systemic sexual abuse" the city has allowed to flourish through inadequate policing of the jail.
M.T. reported that Galan gave her "gifts" (an iPod Touch, headphones, a charger, a case, and $20 cash) not to report the assault.
But she was eventually discovered in possession of the contraband iPod, at which time she reported the abuse.
But Galan was not prosecuted or disciplined as a result of the inmate's allegation, papers claim.
M.T., who is in prison, seeks damages to be determined at trial.
Abuses such as this occur all too often in our jail system. Unfortunately, female, gay and transgender inmates are more vulnerable to sexual assault by inmates and guards.

–Philip Hines, M. T.'s attorney
M. T. has since been convicted of burglary.
NYCDOC received a $1.2 million grant in 2012aimed at refining jail practices to prevent rape and employs a coordinator dedicated to bringing the jail into compliance with the act.
A spokeswoman for the city Department of Corrections said the allegations are being investigated, and noted that as part of ongoing reforms to improve safety the city opened a 30-bed transgender housing unit at Rikers late last year.