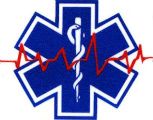 Welcome to the Health and Fitness News, a weekly diary which is cross-posted from The Stars Hollow Gazette. It is open for discussion about health related issues including diet, exercise, health and health care issues, as well as, tips on what you can do when there is a medical emergency. Also an opportunity to share and exchange your favorite healthy recipes.
Questions are encouraged and I will answer to the best of my ability. If I can't, I will try to steer you in the right direction. Naturally, I cannot give individual medical advice for personal health issues. I can give you information about medical conditions and the current treatments available.
You can now find past Health and Fitness News diaries here and on the right hand side of the Front Page.
Inspired by Irish Soda Bread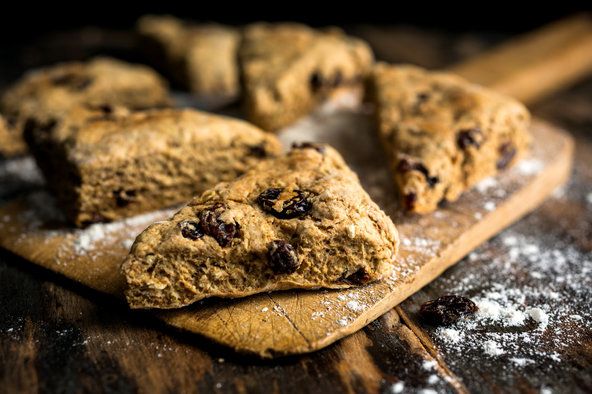 I put a little bit of white flour in my loaves, but you could use all whole-wheat flour if you prefer. With whole wheat, your bread will have more fiber, zinc, B vitamins and iron, and its glycemic index will be considerably lower than that of bread made with white flour. Irish-style wholemeal flour, available from King Arthur Flour and from importers, has a coarse crumb that is typical of Irish soda bread. I achieved the same crumb using my Community Grains whole-wheat flour and adding oatmeal to the mix. I used buttermilk as the liquid, but you can also use yogurt or a mix of yogurt and milk. You do need the acid from the fermented milk to react with the baking soda.

~Martha Rose Shulman~
Whole-Wheat Buttermilk Scones With Raisins and Oatmeal
These are diminutive, light scones like the ones that originated in Britain and Ireland.
This soda bread is baked at a lower temperature so that it doesn't develop a hard crust.
A mix of raisins sweetens this brown soda bread.
A regional version of soda bread that is dark-brown, grainy and moist.
A whole-grain scone that pairs well with cheese.