(2 pm. – promoted by ek hornbeck)
if he or she was so righteously committed to humanitarian concerns, such as eradicating weapons of mass destruction? perhaps they'd lead governments, industry, and citizens in working together to:
– acknowledge climate change and address and implement, immediately, ways in which we can live and work sustainably …perhaps some 21st century New (Age) Deal
– provide access to non-profit health care systems, rather than make the dubious claim that access to health insurance (not care) should be a fundamental right.
– save honeybees
– get back to educating the children of this earth, instead of indoctrinating and/or testing them to death
– tamp down on the texting and ramp up playfulness
– put arts back into education
– commit to organic farming, good lives for farm animals, and eating less meat
– revamping regional economies and commit to only fair trade practices
– put more value on principles and integrity than money and riches
– commit to peaceful coexistence
certainly, there are many many good and just things that could be initiated and even realized through the leadership and brilliant strategy of someone as clever as this mythic master of 11-dimensional chess.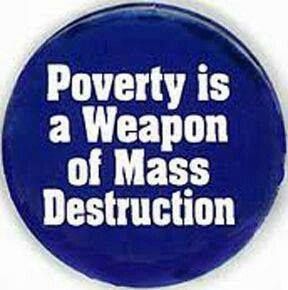 certainly, a master at 11-dimensional chess willing to BOMB a foreign country for the sake and safety of all humanity could apply this substance-over-style visionary genius to something epic, like eradicating poverty…
poverty, a true weapon of mass destruction, is inflicted not only on humans, but all kinds of earthlings struggling to make a living on this increasingly hostile planet.
and let me just throw this one in: would a true master fast-track the sovereignty-killing, environment-killing, earthling-killing TPP?
it is amazing then, the straining that goes on to explain how, when:
Once again, Obama is doing something that's enraging progressives… it's time to read about how he's really doing the exact opposite because he's a super mega genius, a complete and total mastermind. I thought by now that meme would've died the death it so richly deserves, but nope, it's back.
I quote this because I could not have said it or written or summed it up better myself.