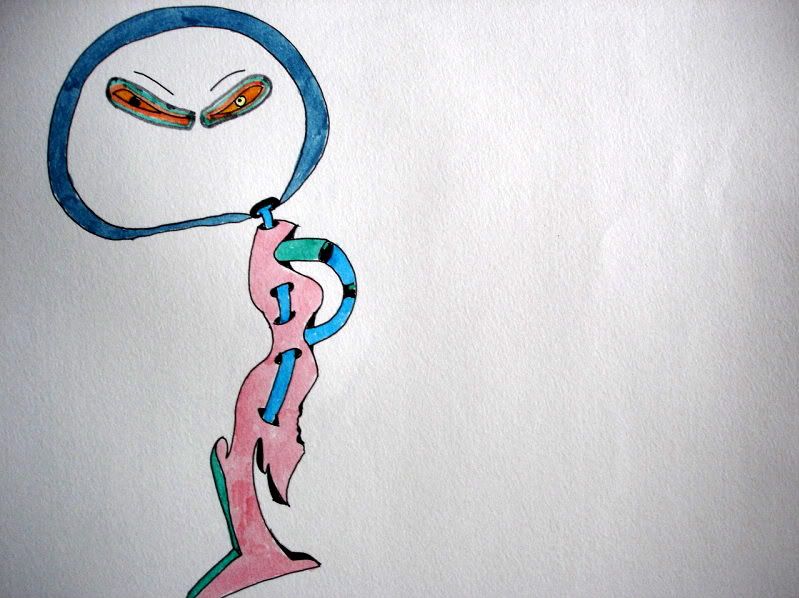 HUH?

Osaka's last remaining streetcar company introduced a tram line whose color scheme is meant to evoke "traditional Japanese aesthetic philosophy."

Lawmakers have enacted measures to combat a fraud scheme known as oshigai, which involves bullying unsuspecting people into selling "precious metal jewelry and other items for unreasonably low prices."

Police in Fukuoka say an employee at a work center for people with mental disabilities put a disabled man in a chair, placed a cardboard target above his head, and "threw an awl from about three meters away like he was playing darts."

Headline of the Week: "Researchers Find Chemical in Male Mouse Urine that Attracts Females" (via Mainichi Japan)

stats

1,117,592

Number of counterfeit goods seized by Japanese customs officials in 2012-a record-according to the finance ministry

94

Percent of those goods that originated in China

¥900 million

Amount of money raised for quake reconstruction projects via a micro-funding plan set up by Tokyo-based Music Securities Inc.
Only 100 Limited Edition Matcha Green Tea Moon Pies On Sale, Cost More Than You Can Imagine

Japan's version of the Moon Pie, the Choco Pie, is almost identical to the American classic – sweet filling nestled between two pieces of white cake covered in chocolate. They are made by Lotte and have been delighting Japanese sweet lovers for 30 years.

Much like the Japanese versions of Pepsi, Kit Kats and Pringles, Choco Pies are getting a new limited edition makeover. Marketed under the name "Wa Choco Pie" (Wa meaning both "peace" and, in this case, "Japanese-style"), these special Choco Pies have been supersized to 12 cm (4.7in) and filled with matcha creme. However, unlike most limited edition foods in Japan, these special Choco Pies can only be purchased by entering into a lottery draw. They will also be sold for a ridiculous price.
Gets 6
Stab Someone Go To Prison
Continued Stupidity
World ninjas gather in Japan for women's meet



LIFESTYLE MAR. 23, 2013 – 07:00AM JST

TOKYO –

More than 200 ninjas from around the world gathered at a Tokyo gymnasium Friday to kick off a two-day training seminar, especially designed for women.

The disciples of Grandmaster Masaaki Hatsumi, the founder of the Bujinkan school, gathered from more than 17 countries at the Tokyo Budo-kan martial arts gymnasium to sharpen their self-defense skills.

Gone are the days when the Japanese historical masked agents carried out espionage acts against opposing warlords, they said.

Mondern-day ninjas are ordinary people with normal jobs who practise self-defense skills, or "ninjutsu", stressing use of balance and space to bring opponents to submission.