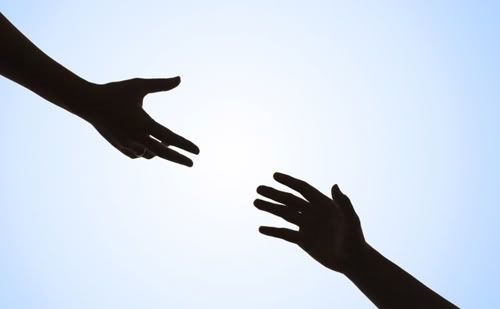 a good friend of ours is feeling much like this today
you see edger got some news… news about his mom.

after a rare day out with a good friend she collapsed and then passed away.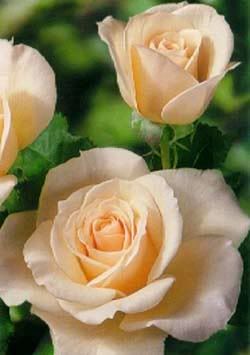 many of you know edger has been out of work for some time now.

he's scraping by, as so many of us are,
but there is nothing for emergencies like this.
what he needs is way home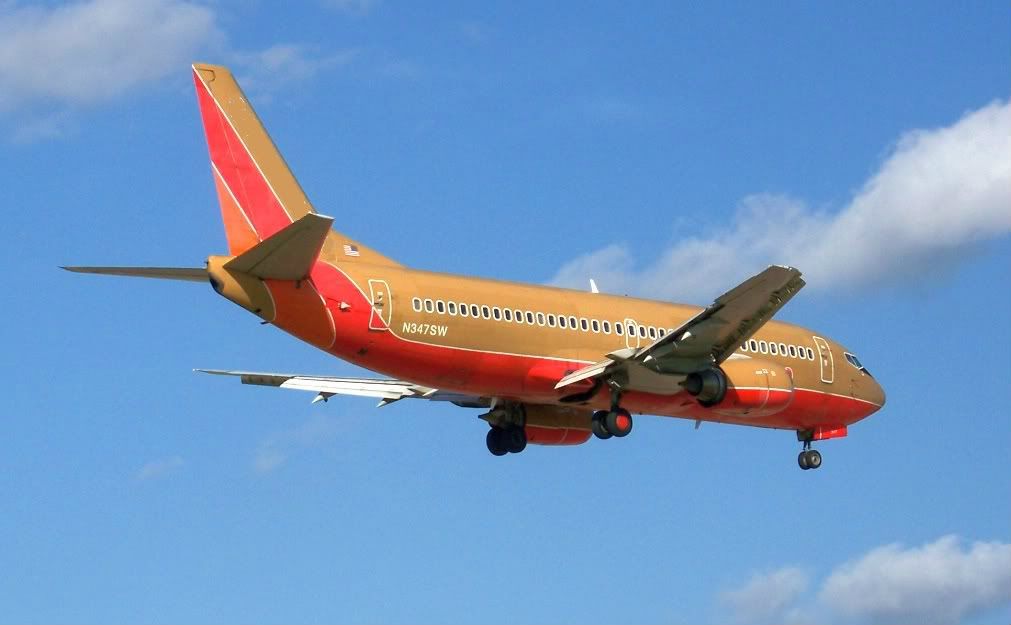 by joining, throwing our change together
WE can give this to him.
WE can brighten his world.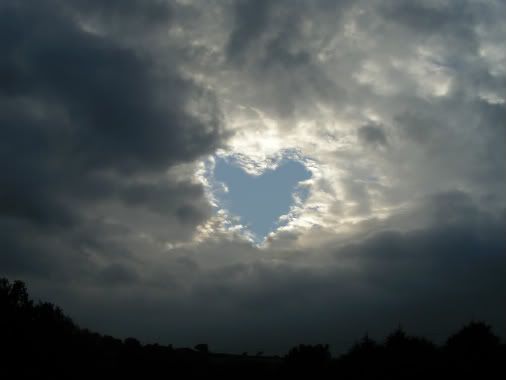 please do what you can
contribute to the fund ….donate via paypal
or by going to Antemedius & clicking the donate button there.