Back on New Year's Eve on 2009, I published a diary called New Year's Eve Light Show, wherein I displayed my own feeble attempts at simulating a fireworks display.
Well, here it is, Independence Day of 2011 and I feel in the mood for more fireworks, even though I can't help thinking about how cool it would be if the freedom being celebrated extended to people like me.
Maybe someday we will all have the freedom to be who we really are.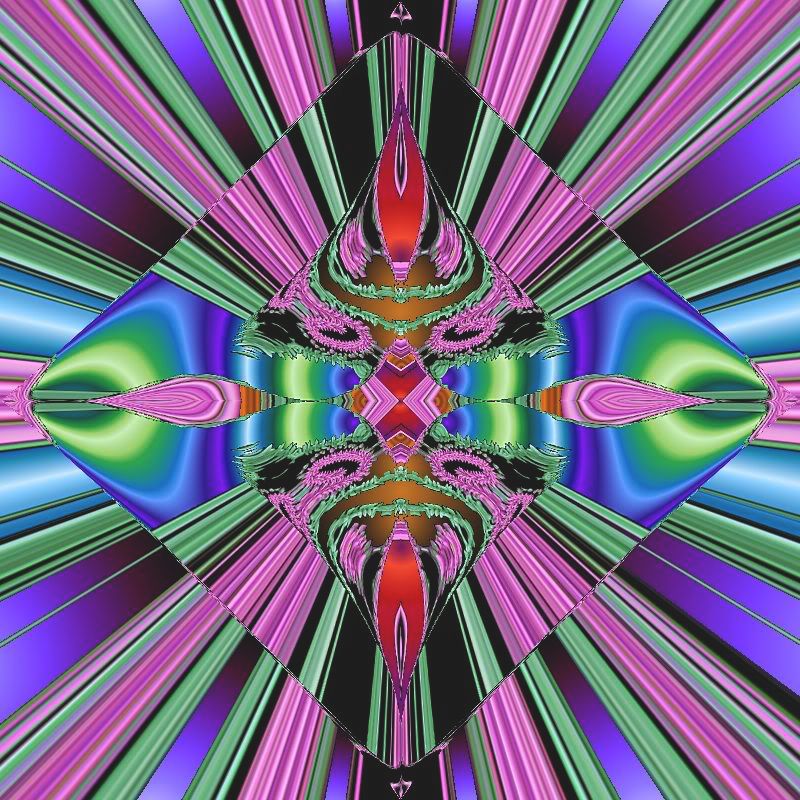 Sparkle Plenty
Without further ado, I invite you to my brand of fireworks…which includes some new pieces to go with those published in that previous effort.
And now some newbies:
The newest effort: