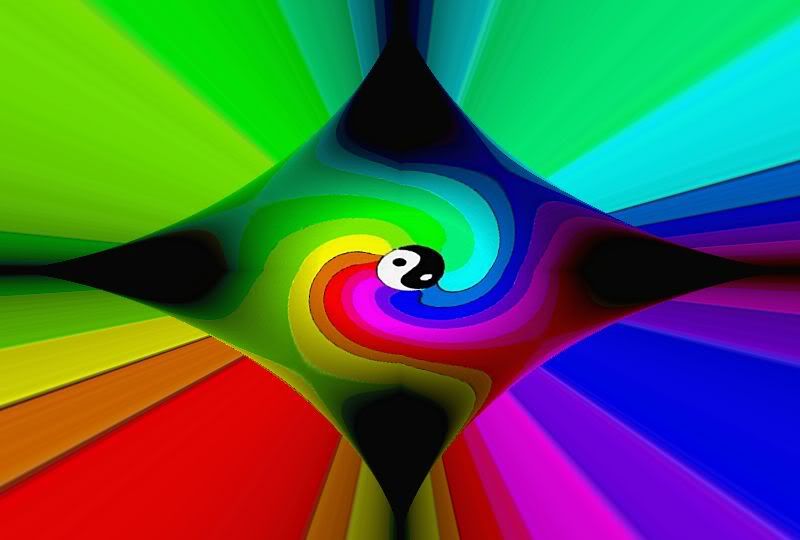 Last week I prepared an essay about LGBT aging, entitled Avoiding becoming part of Gen Silent. Tonight's dairy continues on that theme.
Interspersed with some other news about LGBT seniors will be some videos of some of us. History has proved that the way to get people interested in a cause is to put faces on the cause.
So the diary is video-heavy. Be forewarned. I divided the different stories, which come from Portland, New York City, San Diego, Philadelphia and Iowa City, from each other by use of the videos.
On Saturday, May 21, will be the Gay and Grey Expo in Portland, OR, sponsored by the Friendly House and the QCenter, featuring no-cost health consultations and fitness evaluations, with breakout sessions about gay-friendly social activities, housing resources, and financial issues, a trade fair, music, and food. There will be a Pre-Expo "Senior Prom" and party on Friday, preceding Saturday's Gay and Grey Day, as declared by Oregon Gov, John Kitzhaber.
Meanwhile in New York City, where advocates estimate there are more than 100,000 LGBT people over the age of 65, who are twice as likely to be living alone and also more likely to be childless and disconnected from their families, there are plans for a senior center directed for this community. Mayor Bloomberg set aside $3 million to $5 million in the city budget to fund 10 "innovative" centers for aging New Yorkers and the one focusing on LGBT seniors will be one of them.
In San Diego, there is a new initiative by the Human Dignity Foundation, called Aging with Dignity targeted at improving the quality of life for LGBT seniors.
Connecting People Who Care with Causes that Matter
They also include a quote by one of my favorite people out of the past, Miss Lillian:
Sure I'm for helping the elderly. I'm going to be old myself some day."

— Lillian Carter, in her 80s
Just a week or so ago the 19th annual Equality Forum for LGBT Seniors in Philadelphia which took up the issue of aging LGBT seniors as well as other subjects. Plans are underway in Philadelphia for an LGBT-friendly affordable housing facility near the William Way Community Center. Older lesbians are 12 times more likely than other people to live below the poverty line. It is, of course, worse for aging lesbians of color.
Even in Iowa City there is a group called the Visibility Action Team taking on the issues LGBT seniors face.
I'd like to point out, as indicated in the above video, that you don't have to be an LGBT senior to volunteer with SAGE.
For those of us who are transgender, elroi waszkiewicz has compiled an annotated bibliography, which might prove to be of interest.
Also, you could download a pdf of an article by Diane L. Persson, entitled Unique Challenges of Transgender Aging: Implications from the Literature
Transgender persons face a number of particular concerns as they age. They often do not access adequate health care, affordable housing, and other social services that they need. Social isolation, ageism, transphobia, homophobia, and existing regulations act as barriers to further segregate this often invisible minority. As they grow older, they enter a world of services that may not be familiar with transgendered people.