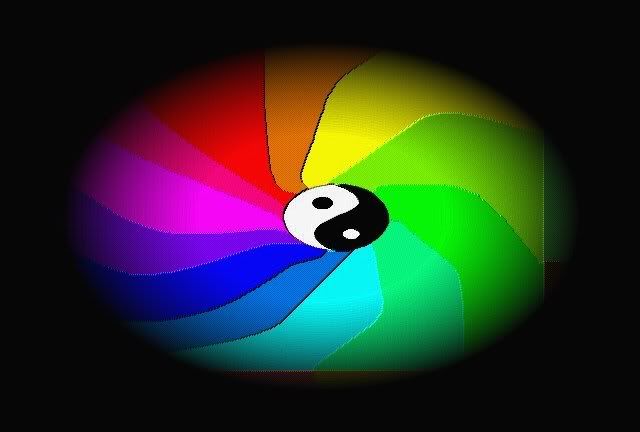 Part of this will be personal, for those who may be interested in that, and part of this will concern some medical news in the transgender arena in general.
First up, my surgery, which was postponed on December 27 due to blizzard, was rescheduled for January 3, and apparently had no complications, since I was allowed to come home yesterday…although I am still on a clear liquid diet and am very hungry. I have an appointment with the surgeon on Tuesday and will learn more about how things went…as well as possibly upgrading what I can eat.
Possible complications involved not having enough esophagus free to move my stomach back from my thorax into my abdomen, possible infection, and the possibility of developing pneumonia since my stomach has been sharing space with my left lung for over a year. But I have a breathing "toy" to play with in order to expand my breathing capacity and I seem to be doing okay in that regard.
My only real problem in the hospital was getting some respect. I was required to list all the surgeries I have ever had and when folks noticed I had had a sex change in 1994, it was remarkable how many times I was referred to by staff using male pronouns, despite having obvious breasts and vagina.
So that was rather depressing and got old real soon. But it is nothing new. According to the National Transgender Discrimination Survey Report on Health and Health Care (pdf), about 19% of respondents were refused health care at some point, 28% were subjected to harassment and 2% had even been victims of violence in medical settings. So I could have had it worse.
On the up side, the Human Right's Campaign's Corporate Equality Index for 2012 will require sex reassignment coverage to be included in order for corporations to score 100% on the 2012 CEI.
This change will impact all transgender people even though many do not need or want surgery. That's because insurance company exclusions of transgender surgery, and in some cases any transgender care, have tended to make medical care providers regard anything transgender-related as frivolous.

–Joanne Herman, Huffington Post
In my personal experience, one a transperson has identified herself or himself as such, insurance companies are even of a mind to consider all subsequent medical procedures to be transgender-related.
337 employers scored 100% on the 2011 CEI and will have to arrange for surgery coverage by January 1, 2012 in order to maintain their rating. 85 of those companies already cover some form of transgender surgery, but will have to make sure that the coverage includes all surgery deemed medical necessary by the World Professional Association for Transgender Health (WPATH).
Large companies who self-insure have an easier time of it because many insurers do not even offer riders for transgender-related surgery. It is also the case that most transgender surgery specialists do not accept insurance, but rather require prepayment in full.
And of course there is the typical problem of insurers requiring service providers from the patient's home state. There just aren't enough sex reassignment specialists to go around.
Regardless of the hurdles, the new coverage is timely. The recently-released U.S. Department of Health and Human Services' Healthy People objectives for the next 10 years include, for the first time, a specific objective of recognizing transgender health needs as medically necessary. The change in attitude brought by the new surgery coverage will go a long way toward achieving this objective.