( – promoted by Nightprowlkitty)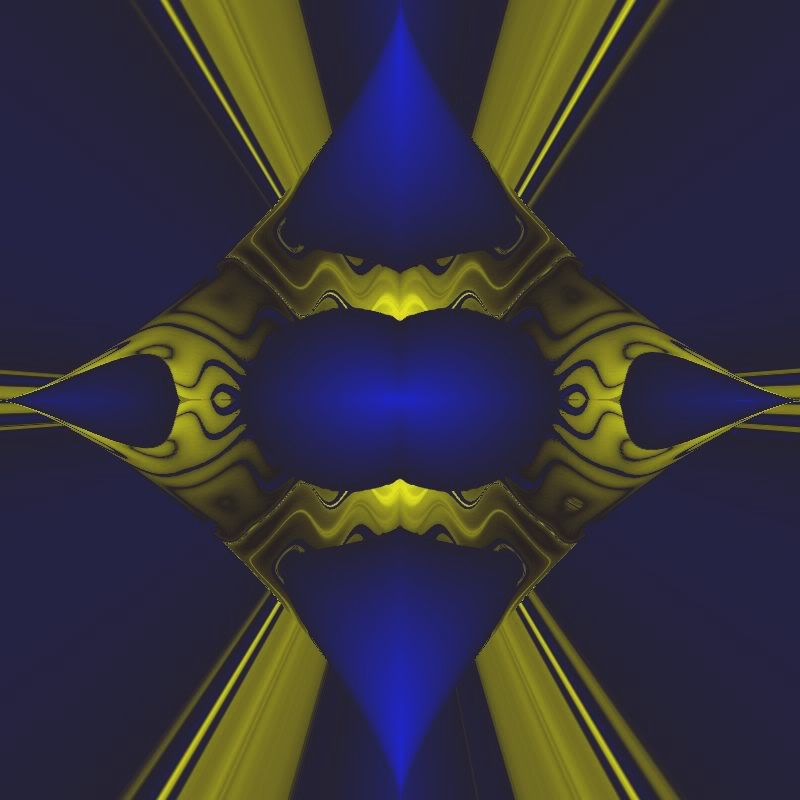 Filigre
Some of you know that one of our cats died expensively recently. She did not suffer for long. It was twenty days between the diagnosis of cancer and her passing.
But the diagnosis was in the area of $2K. What with Debbie no longer having a fulltime job and my medical expenses (even with insurance, these can be costly), we are not left with much in the way of funds to celebrate Xmas. In fact, we're pretty much one step ahead of the creditors and they are closing in.
Next week we have to see a lawyer because a former landlady is suing us for $15K because she rented us an apartment in bad condition and we didn't miraculously repair everything.
So currently we are living from paycheck to paycheck and not quite making it.
Filigre 2
Anyway, we'd like to exchange gifts for Xmas, so I asked myself how I could try to make that possible and thought that maybe I could sell some of my graphics. I know that is counter to my hippie heritage: in the past I have created them, posted them online and in effect released them to the ether. I have always promised that anyone who could figure out how to profit off them was free to do so as long as I got a slice. Nobody has ever stepped forward.
A couple of people recommended that I put some of my graphics on Zazzle. I have done that. My store is here: Graphics by Robyn. An observant bystander would note that I have no products yet. I haven't figured out how that works. I could use some help with that. I have already uploaded 270+ images.
Diecast
On the other hand, you may be like me and not be totally comfortable with online transactions (I know enough programming to be uncomfortable with security). I am willing also to sell graphics through the mail. That's the only way I have done it in the past. Someone sends me an address. I send a print of the graphic through the mail and they send me a check for payment. If anyone would like to do that, I'm up for it. Prints are on 8.5 by 11 stock, can be either on glossy or matte paper, and can be of one of my graphics stored on Photobucket or can be specially designed for you. In the latter case you should give me a color scheme you prefer (perhaps a couple of gradient pairs). The prints come with title and I sign each one by hand.
Clearly I have included some of my recent pieces so you can get an idea. Any other suggestions would also be appreciated.
And yes, such is the life of a teacher in this economy.
Snaky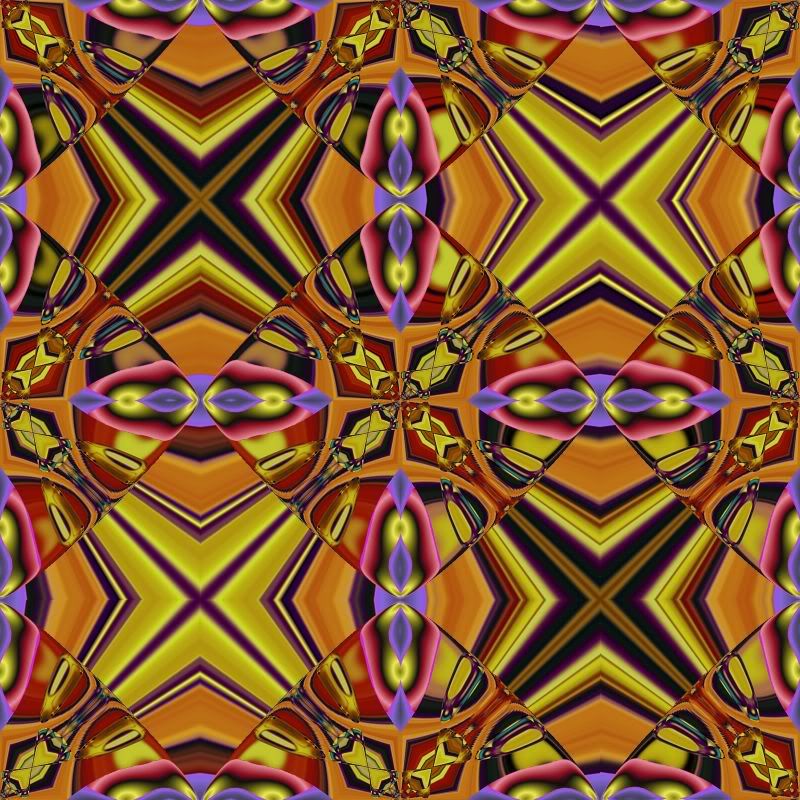 Ornament 6