(0AM EST – promoted by Nightprowlkitty)
This is the sort of unbelievable fuck-up that I really want to see confirmed from multiple sources, and you can read all about it here, here, and here, and from many other sources, and it's always exactly the same story.
Not a cent of the $1.15 billion the US promised for rebuilding has arrived.
NONE of the promised 1.15 billion in aid from the U.S. has materialized.
After nine fucking months? Can't this clown get anything right?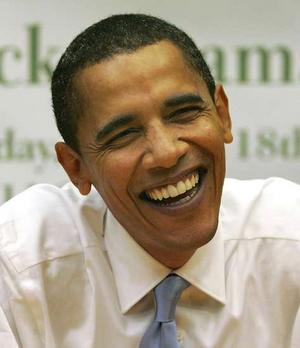 People are coughing, sniffling and their eyes watering. Quiet babies are the norm. Many have skin rashes and vaginal infections. There are several volunteer clinics, but usually only the very sickest are seen because so many people need help. The biggest camps now have some toilets, but not enough. Drainage is a big problem especially now during the rainy season.

Violence against women and girls is widespread. Women who go to the latrines at night are attacked. Some women talk of carrying rape babies. Others will do anything for the crudest abortion.