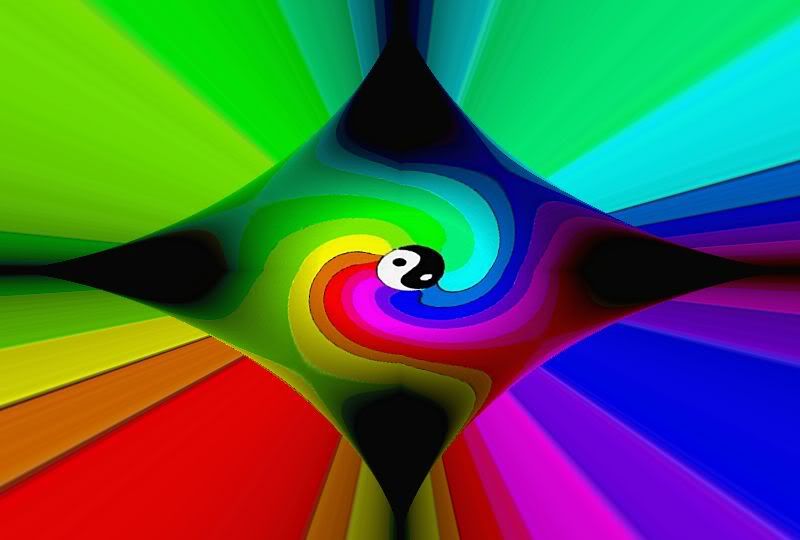 I was scouting for something to write about/discuss a couple of nights ago and I ran across a few reviews of a new movie that is making the rounds in less than usual venues. Funded in part by The E. Rhodes and Leona B. Carpenter Foundation, That All May Freely Serve (TAMFS), The Sisters of Perpetual Indulgence, The Arlington Cultural Arts Council, The Open Meadows Foundation the movie was produced and directed by Alice Dungan Bouvrie of Mineral King Productions and is entitled Thy Will Be Done, which we of course recognize as a phrase from The Lord's Prayer.
Personally I might have preferred a quote from Shakespeare.
This above all: to thine own self be true.

–Polonius to his son Laertes, Hamlet, Act I, Scene 3, line 82
That is, after all, what the story seems to be about for me.
Now I haven't seen the movie, only the trailer (to the left), so all my information on the movie comes from that trailer and the reviews by Ty Burr in Boston.com and David S. Bernstein of The Boston Phoenix, an interview of the director by Maria Chutchian at Wicked Local Arlington, and the synopsis at Media Database. The film began a run at the Boston Museum of Fine Arts September 10. I don't know when the run ended, if it did.
The movie is subtitled A Transsexual Woman's Journey Through Family and Faith. It tells the story of Sara Herwig's journey to become an ordained minister in the Presbyterian Church USA. That alone caught my attention a bit, since I work at a college which was established under the auspices of the Presbyterian Church USA. Prior to transitioning she studied in a seminary in Boston. Then she spent ten years not attending a church while she learned that she needed to be true to herself in order to be true to others. After her gender confirmation surgery in 2001 she began attending the First Presbyterian Church in Waltham, MA, which labels itself open and affirming, affiliated as it is with the More Light Presbyterians (which is currently also struggling with the ordination of California lesbian minister Lisa Larges.
We are a diverse group in every way imaginable, and we want our church to be a place where we celebrate the diversity of God's creation.
The diverse group got stretched a bit when Sara decided to re-pursue ordination.
It wasn't very far into question process when a woman stood up with her Bible open and said, "According to the Word of God, God made you a man."…meaning God gave me male genitals…"How can you justify what you've done?"

–Sara Herwig
In 2002 a committee voted to accept Sara as a candidate for ministry, even give the misgivings about her gender identity among the more conservative. At present Sara has passed her examinations and needs only a posting to become fully ordained, but here the road seems to detour. A major problem is that Sara divorced her wife, Billie, and this being Massachusetts, Sara and her new partner, Jenn, were allowed to marry…and they did.
The Presbyterian Church requirements of ministers are that they live in fidelity in marriage – between a man and a woman, or they live a life of chastity in singleness.
So the conservative elders are in a bind. They don't believe that Sara is anything other than a gay man, but the way they can keep her from becoming ordained because she is in a same-sex marriage with a woman. Sexually active gays and lesbians are not allowed to be serve as pastors, elders or deacons for the time being.
On July 8, 2010, by a vote of 373 to 323, the General Assembly voted to approve the ordination of partnered homosexuals. The measure requires ratification by a majority vote among the 173 presbyteries before taking effect.
Further information about the church's view on gay marriage is available at GetReligion.org.
You can donate to this film at Documentary Educational Resources (paypal).
The movie can also be supported at Facebook.
I'll finish with a quote from one of the reviewers:
As far as they're concerned, then, this person is both a man and a woman, neither of whom is worthy of answering a lifelong call to God.