(11AM EST – promoted by Nightprowlkitty)
GOP's 'Pledge To America' Replaces Affordable Care Act With Provisions From Affordable Care Act

By Igor Volsky, ThinkProgress.org — Sept 22, 2010

Ironically, today Republicans are also unveiling a new "Pledge To America," an agenda that promises to "repeal" all of these benefits — as well as the entire health care law — and replace it with "reforms that lower costs for families and small businesses, increase access to affordable, high-quality care and strengthen the doctor-patient relationship."

The document provides almost no specifics about what the [GOP] party would do to control health care spending, improve quality, or pay for its reforms.

And at least 7 of the GOP's ideas on health care are already included in the health care law:

Insurance Across State Lines

High-Risk Insurance Pools

Pre-Existing Conditions

Lifetime and Annual Caps

Recissions

State Innovation

Conscience Protections
WTF! What Kind of Pledge is that?
The GOP Pledge Promises to Repeal "Obamacare" — and give you in return, its own kinder, gentler version of "Gopher-care".
Go Figure!
Never count out the GOP ability to claim credit for all the Dems' Great Ideas.
Well hopefully the GOPhers will never get a chance to —
Take away, and then GIVE BACK what we already got!
They won't — IF Dems start taking credit for the Insurance Reforms, THEY pushed through, in spite of GOP Lying Opposition, six months ago.
Many of those Health Insurance Reforms went into effect, TODAY!
Let the era of enhanced Middle Class Security BEGIN!
Here are the highlights:
Several health care reform provisions begin Thursday

Young adults can return to parents' insurance

LATimes — Health News

By Meredith Cohn, The Baltimore Sun — Thursday, September 22, 2010
Several health care reform provisions begin Thursday

Here's a selection of provisions of federal health care reform go into effect this year, with most effective Thursday [Today].

— Insurers can no longer deny coverage to children based on pre-existing conditions

— Annual limits will be banned on new plans (and all plans in 2014)

— Consumers will be able to appeal claims decisions through an external review process

— Up to 4 million small businesses become eligible for tax credits to provide insurance

— An estimated 4 million seniors will begin to receive $250 checks for prescription coverage gaps

— New resources will be used to crack down on health care fraud and waste

— New state or federal pools will offer coverage for adults with pre-existing conditions

— Incentives such as scholarships and loan repayments will be offered to build up primary care

— States requiring insurers to justify premium increases could win grants and ban insurers from exchanges

— Extra payments will be available to rural health care providers in underserved areas

Source: healthcare.gov, Maryland Insurance Administration, Sun research

See a full timeline of provisions at www.healthcare.gov
Granted, Health Insurance was far from perfect — THANKS to the Blue Dog Dems, and the GOP Obstruction Tactics.
But, Dems have "pledged" to make the Health Reform — THAT we already GOT — BETTER — as time goes on.
But how in the world will they be able to do so —
unless we send them back into Office to finish the job?
Maybe we can send them a Filibuster-proof Majority in the Senate — wouldn't that be something.
Of course that would require the Dems would have to take a stand —
and STOP letting the GOP Bullies — Steal THEIR Lunch Money!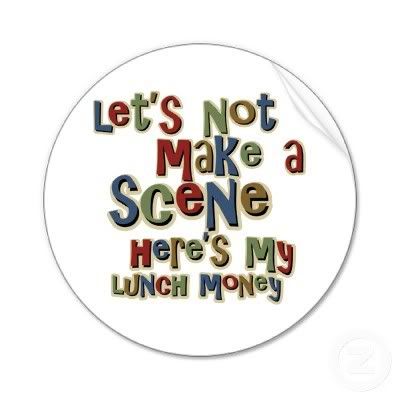 Afterall, Democratic Health Care Reforms will end up saving about 45,000 Lives a YEAR!
that's as many people it takes to FILL Miami Dolphin Stadium!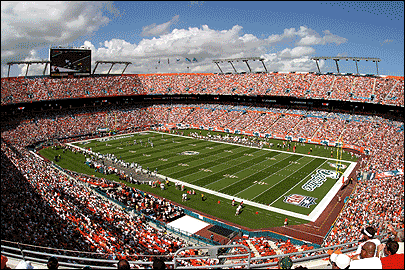 What does 120 People a Day look like — They can be Counted
120 People a Day, no longer needs to Die, in America, needlessly — due to inhumane Insurance Red Tape.
NOW, that's something to CHEER about!
That's something worth Taking Credit for.
Why in the world would Dems let the Republicans, TAKE AWAY the Progress WE'VE made — be it as modest as it is?
Why in the world won't Dems stand up for what's right?
What are they Afraid of?