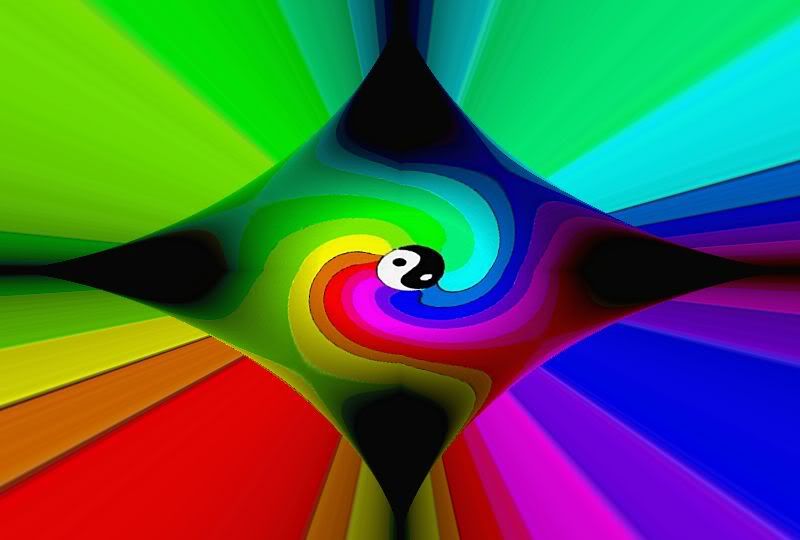 Rachael Gieschen's family founded Hanover Seaside Club in Wrightsville Beach, NC, in 1898. When she lived as a man, she took her children there during those hot summer days. But the 69-year-old Air Force veteran transitioned a few years ago and that made other club members uncomfortable, so the board of directors decided to cancel her membership.
Essentially, the club decided she was disposable. One shouldn't expect the club members, some of whom are her children, to be forced to consort with a tranny, after all, no matter how long they have known her.
Nikki and Thomas Araguz married in August, 2008. Thomas was a firefighter, recently promoted to captain, in Wharton County, TX, until he died in an egg farm fire on July 4.
Unfortunately for Nikki, it wasn't just bad enough that her husband died in the fire. She also had the misfortune of being classified as a male when she was born. And unfortunately for her, the horror didn't stop with her husband's death.
Thomas' family claims that the marriage wasn't valid because Nikki was born a man. They don't want her to receive any death benefits, so they are claiming that Thomas never knew of Nikki's past until April of this year and that they had been separated since then. Nikki disputes these claims.
My husband knew the truth…the whole truth about my health and medical situation.

…

Shame on this people for trying to defile our marriage and the love Thomas and I share[d].

–Nikki Araguz
Nikki claims that Thomas was actually with her when she underwent her gender confirmation surgery (video available here). Nikki also claims that they both lied during a deposition about the custody of his children from a previous marriage and that this is the basis for his mother's claims.
At issue is a 1999 ruling in Littleton v. Prange.
The Littleton case says that a person's gender is determined by chromosomes, not physical attributes.
The Texas Transgender Community hopes to challenge that ruling and has issued a statement of support for Mrs. Araguz. Here is an excerpt:
The Littleton case was wrongfully decided at the time, and if taken literally stands for the proposition that a transgender person cannot marry anyone, of either gender, under Texas law. Clearly, this is wrong. Denying anyone the right to marry whom they love is a violation of the most basic freedoms under our laws. To deny the validity of an existing, legal marriage, after one of the spouses has died, as justification for the redistribution of inheritance and insurance, is abhorrent to the values of common decency, fair play, and justice that most Texans hold dear.
There was a hearing today about extending the restraining order which prevents Mrs. Araguz from using any of the couple's funds to pay for her needs…including her legal fees. If you wish to help out, you can go here.
Mr. Araguz's family is clearly ashamed of Nikki and wishes to evict her from their world.
Nikki is disposable.
Of course, Argentina just passed marriage equality. Is this a sign of GLBT equality spreading to Latin America? Uruguay and Paraguay are set to debate same-sex marriage. Uruguay is considered the best bet for passage.
This video trailer for TransLatina (per the link: DC screening on July 29) has some hard moments. One bit of info shared:
For every 1000 Latin American trans women, 300-400 are HIV positive.
Meanwhile in Asia, UN representatives report that punitive and discriminatory laws and human rights violations limit access to HIV prevention and care services for transgender people and MSM. Because if you criminalize the people needing the service, they don't deserve the service, right?
HIV prevalence among transgender people in few major cities in Asia presented in this study is: 49% in Delhi (India), 42% in Mumbai (India), 37% in Phnom Penh (Cambodia), 34% in Jakarta (Indonesia), 30.8% in Bangkok (Thailand), and 29.3% in Yangon (Myanmar).

HIV prevalence rate among the general population is obviously quite low in Asia-Pacific, like India estimates it to be 0.2-0.3%.
Disposable people.
Suma a 24-year-old transsexual…decided it was time to get an MBA. "I was tired of sex work. But when I went to the college (a private one, not affiliated to Bangalore University), the principal asked me, "Under what category do we put you…you are neither a girl nor a boy…and because of one student, everything will get spoilt." She was effectively disposed.
But she didn't give up. Suma approached Bangalore University and won justice.
Christine Ehlers was fired by her employers at Bohler Uddeholm Africa, where she worked in sales, when she informed them she was going through a sex change. The employers felt it would make her coworkers and their clients uncomfortable.
It was also determined in discussion with management that the position is distinctly for a male employee and the applicant (Ehlers) [has] already got distinct female features that create a difficult situation.
Her employment as a sales assistant had "compromised the image" of the company in the industry.
The company found her disposable. The betting in South Africa is that the courts will find her less so.
In Egypt Nour Salah seems to have found some support from the president of the Egyptian Psychiatric Association and former president of the World Psychiatric Association, Ahmed Oshaka in her effort to not be disposable. When she tried to transition in Egypt, she was not granted permission to have surgeries because she was not intersex.
When I decided to deal with the matter on my own, I started going to psychiatrists. They couldn't help and told me that my case is not psychological but a Gender Identity Disorder.

–Nour Salah
The statement above boggles the mind. But then, so does part of Okasha's statement about the situation:
Okasha laments the reception Nour's story has had in the media, arguing that, in order for a post-operation transsexual to have a chance at a stable life, these operations must be kept private.