(2PM EST – promoted by Nightprowlkitty)
Federal lawyers backed the measures on grounds of self-defence …
The US announced on Wednesday that targets will now include low-level combatants, even if their identities are not known.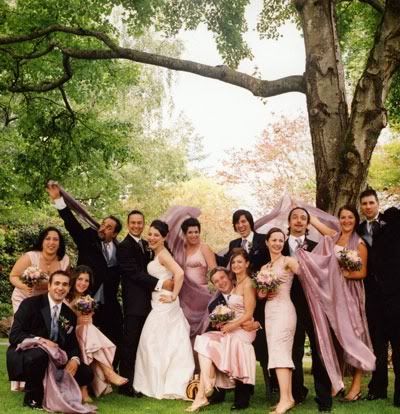 Barack Obama, the US president, had previously said drone strikes were necessary to "take out high-level terrorist targets".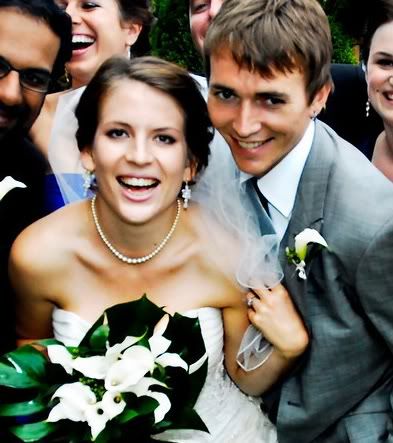 "Targets are chosen with extreme care, factoring in concepts like necessity, proportionality, and an absolute obligation to minimise loss of innocent life and property damage," a US counterterrorism official said.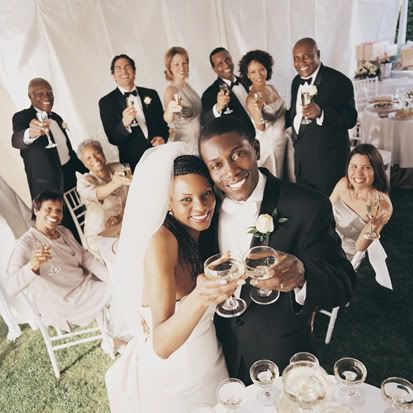 But the numbers show that more than 90 per cent of the 500 people killed by drones since mid-2008 are lower-level fighters, raising questions about how much the CIA knows about the targets, experts said.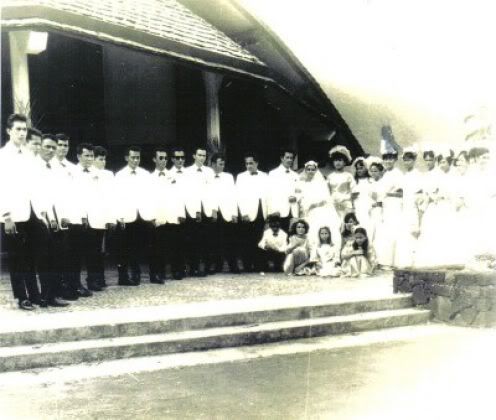 Only 14 of those killed are considered by experts to have been high ranking members of al-Qaeda, the Taliban or other groups.
"Just because they are not big names it does not mean they do not kill. They do," the counterterrorism official said.
The US tally of combatant and non-combatant casualties is sharply lower than some Pakistani press accounts, which have estimated civilian deaths alone at more than 600.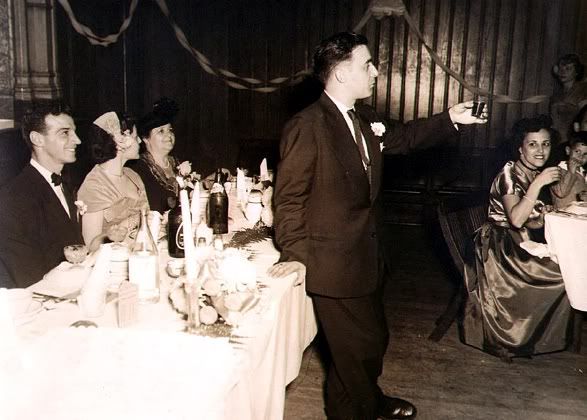 Analysts have said that accurately estimating the number of civilian deaths was difficult, if not impossible.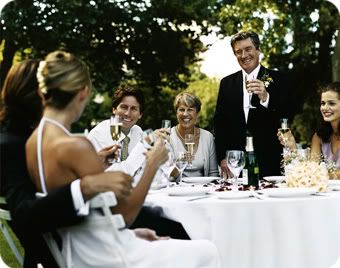 "It is unclear how you define who is a militant and who is a militant leader," Daniel Byman, a counterterrorism expert at the Brookings Institution's Saban Center for Middle East Policy, said.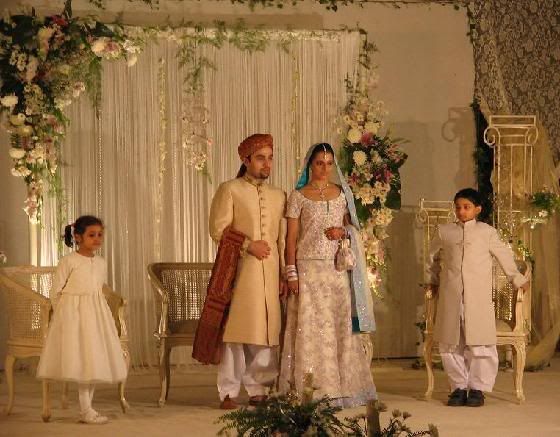 Jonathan Manes, a legal fellow at the American Civil Liberties Union, said: "It is impossible to assess the accuracy of government figures, unattributed to a named official, without information about what kind of information they are based on, how the government defines 'militants' and how it distinguishes them from civilians."