There is, I suppose, a remote possibility that Obama and the democrats might finally wake up and realize they need the independent and liberal votes they've thrown away since inauguration day last year, and that all the corporate donations in the world aren't going to save them without those votes, and start producing some useful progressive legislation and pass it in time for the midterms.
They could have independents and liberals all across the country rewarding them for results instead of turning their backs on empty promises and the largest landslides in history this November with just a few simple moves.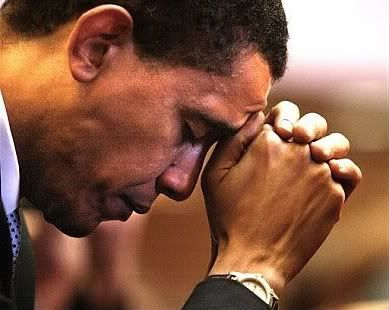 Creating and passing a universal single payer health care bill for example might do it all by itself, for example.
Although they could probably sew it right up it for themselves by also starting torture and war crimes trials for Bush and Cheney, while withdrawing from Iraq and Afghanistan and breaking up the big Wall Street investment banks and doing Ken Lay numbers on Goldman Sachs's Lloyd Blankfein and Magnetar's Alec Litowitz, while firing Tim Geithner, Ben Bernanke, and Rahm Emanuel.
They've got 4 whole months, after all.
They're smart people, right? They should be at least half as smart as all those independent and progressives who won't vote for them unless they do those things, right?
I mean, Obama and the democrats can't possibly be stupid enough to actually believe that independents and liberals are stupid enough to vote to continue being screwed by them, can they?