one of our friends is on the edge of an abyss in the pitch dark with a solid wall in front of him

he needs our help.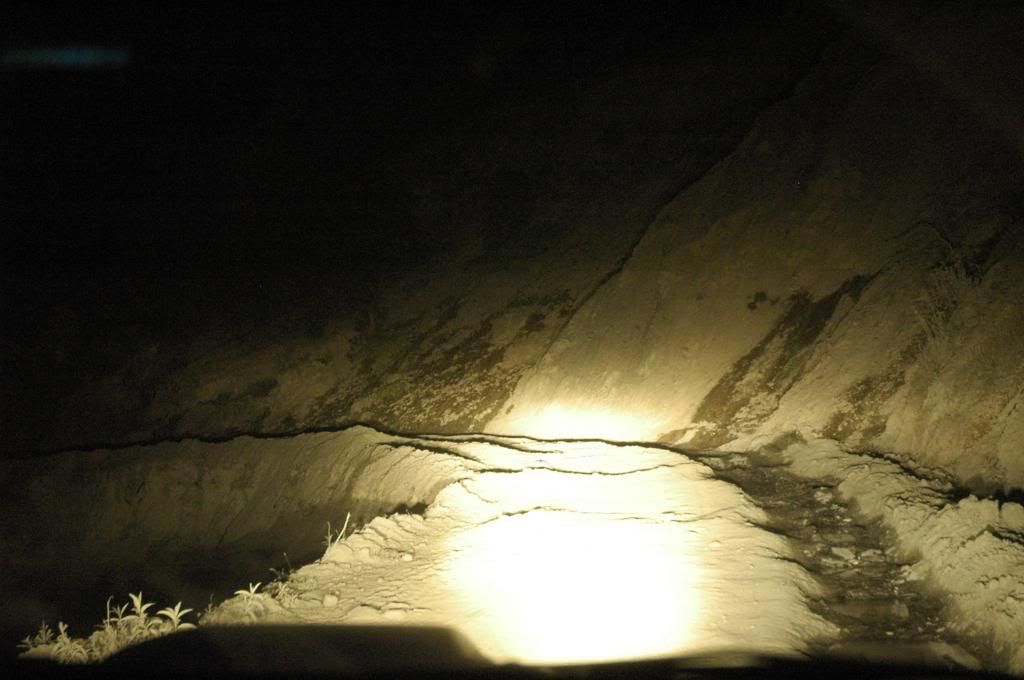 y'see our good friend edger has just gotten some bad news. his dad has a few weeks, maybe a month or so left.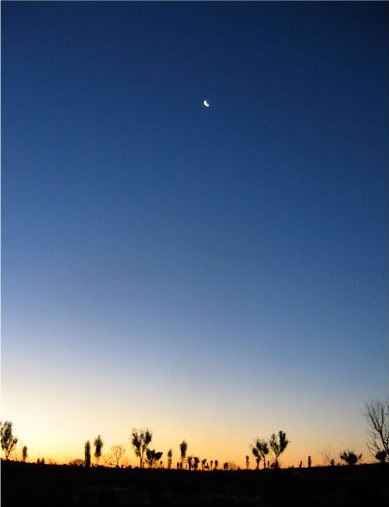 edger has been out of work for quite some time.

he's in school now & is developing a web business but….

he has no cash to get a way home to see his dad.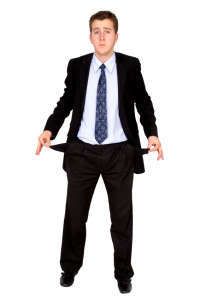 time is of the essence, before his father's spirit takes flight…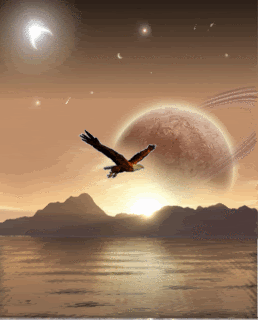 please, let us give him a helping hand, so that he may make this important journey…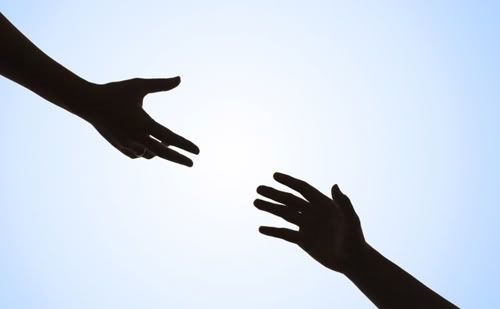 please, Please, PUHLEEZE

go to Antemedius, scroll down the page a little bit &

hit the orange "donate" button on the right

please~ give what you can, even if it's only $5
let's not leave our friend on the edge…..