This is just… embarrassing.
The Tibetan spiritual leader also briefly addressed the Tiger Woods scandal and the golf star's public comments Friday about straying from his Buddhist faith. Woods said he was raised Buddhist but needed to focus anew on finding balance between his faith and professional life.

The Dalai Lama said he did not know who Woods was, but said self-discipline is among Buddhism's highest values.

When it comes to adultery, he said, "all religions have the same idea."

"I think mainly whether you call it Buddhism or another religion, self-discipline, that's important," he said. "Self-discipline with awareness of consequences."

AP/yahoo story here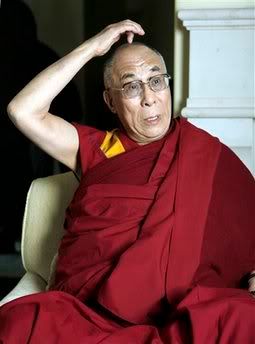 Pathetic media. Just pathetic. You have so many issues to discuss and report about, like his meeting with POTUS Obama, (okay, they did but) then someone decides it's a good idea to ask the Dalai Lama his thoughts on Tiger Woods' infidelities and "scandal"?!?
Sigh. Forgive them.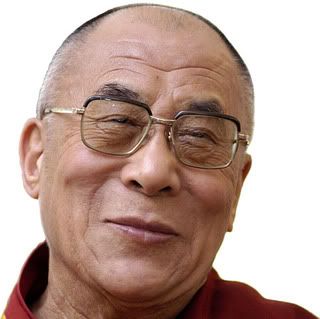 Loading ...