(6 pm. – promoted by ek hornbeck)
Opening
The other day there was a Kossack who told me that Worker's Rights were what it (presumably the Democratic Party) all should be about:
My point is that we have taken our focus off the core purpose of the Democratic party by elevating fringe interests above the major problems.
Fringe interests? Aren't the people on the fringe also workers? Although numbers about the "least of us" are often difficult to uncover, one source lists the unemployment rate for transgender people at 35% and claims that 60% of us earn less that $16K per year. Another source "more generously" claims rather that 40% of us earn less than $20K.
Both are appalling, if you ask me.
Anyway, the truth is that I would much rather be working on issues more central to the human condition, but someone has to stand firm for the people on the fringe.
If not me, who? If not now, when?
There is a simple way to satisfy those of us who are on the fringe. Give us equal rights. Then we can work wholeheartedly on those "more important issues."
Some people insist that I include some graphics for their enjoyment. I do so in keeping with a general philosophy:

A little song, a little dance, a little seltzer down your pants.

–Chuckles the Clown

As always, clicking on an image should yield a larger version in a new tab.
Speaker Nancy Pelosi (D-Calif.) has privately told her politically vulnerable Democratic members that they will not vote on controversial bills in 2010 unless the Senate acts first.

—The Hill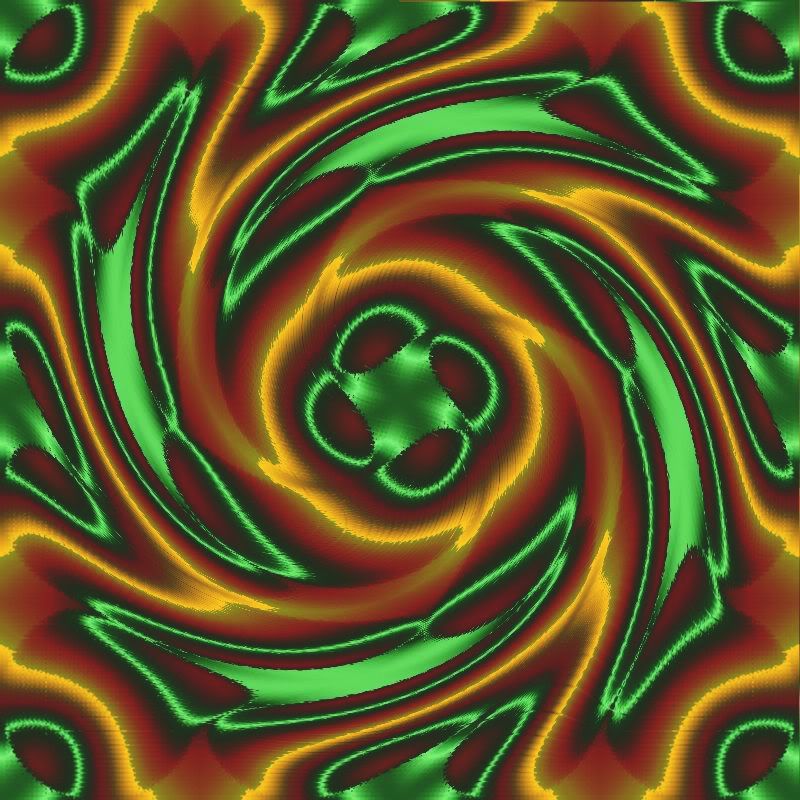 Opening 2
Since a trans-inclusive Employment Non-Discrimination Act is probably one of those "controversial bills," I don't expect we will be seeing it move forward in the House anytime soon.
teacherken shared some remarkable words from Martin the other day:
On some positions, cowardice asks the question, is it expedient? And then expedience comes along and asks the question, is it politic? Vanity asks the question, is it popular? Conscience asks the question, is it right?

There comes a time when one must take the position that is neither safe nor politic nor popular, but he must do it because conscience tells him it is right.

–Martin Luther King
Conscience seems to me to be fighting a losing battle lately.
Case in point: marriage equality in New Jersey, where I live with my partner, Debbie. We have been together since before we moved here in 2000. When domestic partnerships were established in 2002, we got one of those. It proved to be generally worthless, except for our mental well-being. Not even the state accepted that piece of paper for any governmental purpose that we could discern.
So when civil unions came around in 2006, we upgraded to one of those. we went all out…and into mucho debt…to have a service and everything, with family members flying in from all over the west coast.
Again, since I work for an employer which has had benefits for domestic partners since the 90s, the reality has proved that we have not really gained much in the way of rights. Maybe if one of us had died, we could claim a more positive experience with being civilly united. But the truth is they have proven to be remarkably ineffectual (warning: pdf)…except for psychologically, probably. It means something to us privately.
Kasey probably says it better than I can:
It was not a surprise yesterday when the New Jersey Senate denied us marriage equality. I wish I could say differently. But we in New Jersey were prepared for the worst…we thought. I don't think we were quite prepared to see some of the folks who were "110% behind you" fail to vote their conscience, preferring that political expediency route.
But Garden State Equality is prepared, along with Lambda Legal, to return to the state Supreme Court, which had originally ruled that we should be accorded something equivalent to marriage, if not marriage itself. Since even some of the Republicans have admitted that civil unions are not equivalent, and need to be fixed, we may have a stronger footing on that. On the other hand, the make-up of the Supreme Court has changed in those intervening years.
I don't have a youtube of the most recent words of Senator Nia Gill, but I have something from last month, and a quote from yesterday:
On its face our civil union law may appear just, but it is in its application, based on what we said in the legislature that we wanted to happen in civil unions that it becomes unjust.

–Nia H. Gill
We also have some words from the man who promised to sign a marriage equality bill, provided one reached his desk:
Most assuredly, this is an issue of civil rights and civil liberties, the foundation of our state and federal constitutions. Denying any group of people a fundamental human right because of who they are, or whom they love, is wrong, plain and simple.

As was the case when Americans faced legal discrimination on the basis of their race or gender, history will frown on the denial of the basic right of marriage equality. I regret that the state's recognition of equal justice and equal treatment under the law will be delayed. Certainly this process and the resulting debate is historic, but unfortunately, today's vote was squarely on the wrong side of history.

–John Corzine
As I said, I'd much rather be able to spend my time focusing on the other issues that probably mean more to more people: education (I've been a teacher for almost 34 years), health care (quite important to people who have to interface with medical and insurance bureaucracies much more than they should just to attain physical and mental integrity…I continue to have to teach doctors how to treat me medically), immigrant rights, Native American rights, the climate crisis (got a piece coming out next week for the Greenroots series, about desert tortoises and their environment), and whatever other issues I could help with.
I'd also like to spend more of my declining years engaged with creating my graphics. It is my meditation, brings me peace, and people seem to enjoy them.
And perhaps I could find some inspiration to write a few more poems. I seem to have developed a bit of a block in that direction the past several months.
But someone has to be concerned about the people on the fringe.
If not me, who?
Opening 3